MIPCOM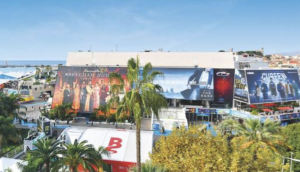 MIPCOM shifts to fully online-only event
The event has now pivoted to a fully virtual experience with three components, while the BBC Studios Showcase is also moving online only for its 45th edition.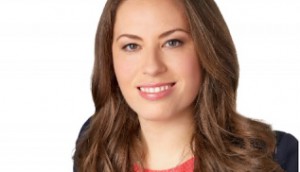 Behind Blue Ant's growing distribution business
Ahead of MIPCOM, EVP Solange Attwood talks about how international expansion, new lines of business and closer collaboration with third-party prodcos has facilitated growth.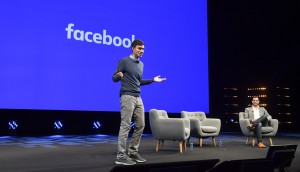 MIPCOM: New players, new opportunities?
As Facebook and Snap offer more insight into their original content ambitions, producers hoping for a windfall of new inventory for original commissions are likely to be disappointed.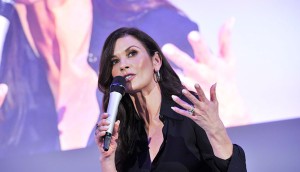 MIPCOM: Women's voices get fiercer as Weinstein controversy grows
The mogul's downfall has been the talk of Cannes, with high-profile industry members speaking out against sexual harassment in the industry.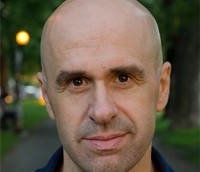 Media Ranch appoints Christos Sourligas to SVP role
Sourligas (pictured) will join the Montreal-based company as SVP of business development and distribution.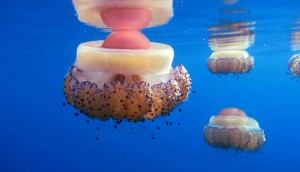 D360 to distribute CBC docs, factual titles
Distribution360 will represent over 50 factual titles from CBC, and will launch sales of the catalogue at MIPCOM in October. (Jellyfish Rule pictured.)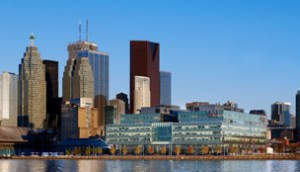 Corus to up its investment in owned content
During an investors presentation, Corus Entertainment COO Doug Murphy said the company will focus on developing and owning more of its unscripted factual content.
MIPCOM: John Morayniss on refocusing CanCon, TV regs
The eOne TV boss tells Playback Daily new technologies mean old rules restrict creativity and Canadian industry growth, and must change.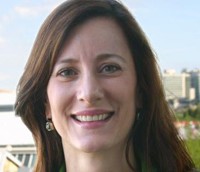 MIPCOM: FanTrust president wins Lego Twitter pitch contest
Catherine Warren, head of the digital ent consultancy, is to collaborate with Lego execs on a concept to send disused toys from kids in the developed world to peers in the emerging world.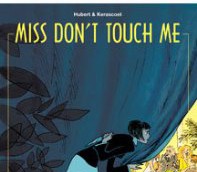 Breakthrough, Sudden Storm partner on Miss Don't Touch Me
The dramatic series from the two Toronto-based companies is based on a graphic novel series by the same name.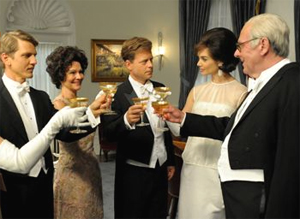 MIPCOM: Muse to produce The Kennedys – After Camelot miniseries
Corus and U.S.-based ReelzChannel have ordered the four-episode project, to be shot in Toronto. (Pictured: 2011′s The Kennedys.)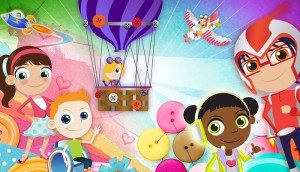 Victory Arts and TVO craft new preschool series
Ottawa-based children's content creator and producer Victory Arts has joined forces with TVO and Amberwood Entertainment to develop Air Crafters.