MIPCOM 2018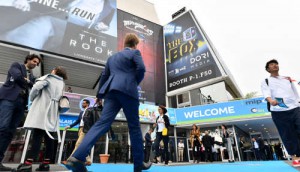 On the MIPCOM sales floor
Playback caught up with a few of the companies and execs who headed to the Palais to discuss how their corporate and content strategies paid off.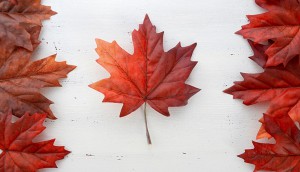 Building CBC & Radio-Canada Distribution's international brand
The pubcaster's licensing department is showcasing 400 hours of new content at MIPCOM, as it looks to differentiate itself in the market.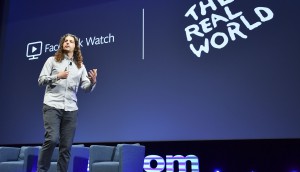 MIPCOM: Can Facebook launch a new genre?
Bunim/Murray's The Real World is being relaunched as a Facebook-exclusive format and series, customized for the Watch platform.
MIPCOM: ITV's Carolyn McCall on cozying up to the consumer
The CEO of ITV discussed the company's new three-year strategy, which will see it zero in on the direct-to-consumer relationship.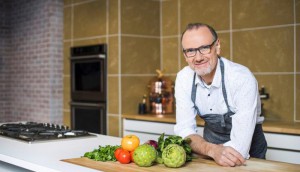 SBS Food brings some 'Gusto' to its programming
Bonacini's Italy and Spencer's Big 30 are two of the titles set to join the Australian food channel's slate.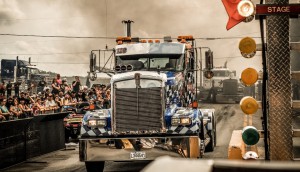 MIPCOM 2018: Sellers talk slates, strategies and trends
Senior execs from Gusto, Boat Rocker, Corus and more discuss international buyers' appetites and shows they're excited about.