Minority Media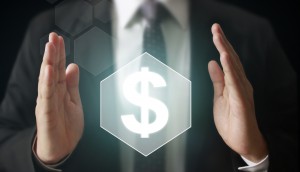 Minority Media, Secret Location tap CMF coin
Thirteen companies received a share of $10.2 million through the funder's Experimental Stream Innovation Program.
CMF awards $19.5M across 31 digital projects
Secret Location's VUSR platform received the largest chunk of change, with $1.1 million going to fund the VR distribution tool.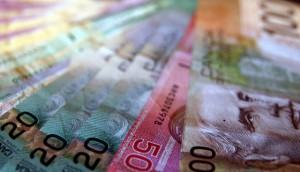 CMF invests $6.3M across 31 digital projects
Projects from Quebec's Frima Studios and Ontario's Finish Line Games were among those to pick up funding in this latest round.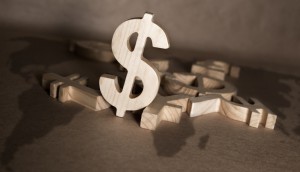 CMF invests $14.3M across 24 digital projects
Groupe PVP's Illusion puzzle-adventure game was among the projects backed in the latest round of funding from the CMF's Experimental Stream.
CMF invests $8.1M across 31 digital media projects
A total of 23 companies received funding for the development of digital media projects, and eight other companies received financing for marketing initiatives.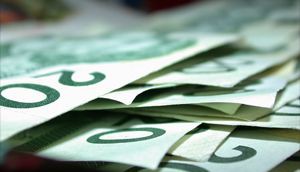 CMF invests $12.6M across 25 digital projects
Who got the most digital dough? Regionally, Quebec tops the experimental-stream list, with three $1-million envelopes going to QC gamecos.
Minority Media's Papo & Yo wins big at NUMIX Awards
The Quebec multimedia kudosfest also gave Apartment 11 Productions the best convergent production prize for its kids-based Cross Country Fun Hunt product (Papo & Yo pictured).
Minority Media taps FanTrust Ent to build Papo & Yo game audience
The PlayStation game (pictured) mixes visuals, music and magical realism to tackle the complicated issue of alcoholism.