Minister Joly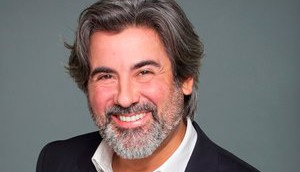 Heritage releases Creative Export guidelines
"High-potential" projects can received up to $2.5 million in funding.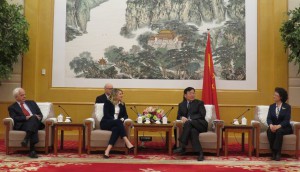 Minister Joly on building ties with China
The Minister of Canadian Heritage talked to Playback magazine about the growing opportunities for Canadian prodcos in China, and the business challenges that remain.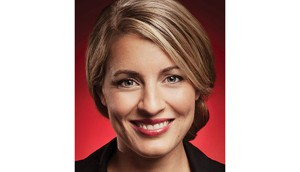 Melanie Joly kicks off trade mission in China
More than 50 Canadian companies, including Vancouver's Rare Earth Media, are accompanying Canadian Heritage on the five-day trip.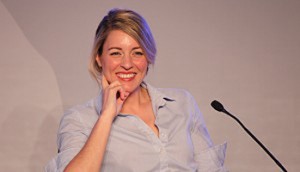 Canada, Belgium to sign copro agreement
Heritage Minister Melanie Joly will sign a memorandum of understanding with Belgian communities today in Ottawa.