Mindshare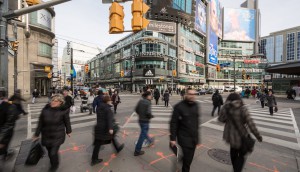 What will Canadians do (and not do) once restrictions lift?
A new survey from Mindshare shows Canadians will be slow to return to the movies once businesses reopen, while the majority currently spend their time watching TV.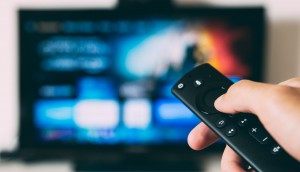 AVOD's revenue potential in a growing streaming-focused market
As the world turns to steaming services for their media consumption during the COVID-19 pandemic, advertisers are taking note of the opportunities in AVOD.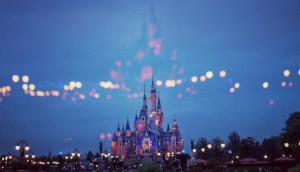 Who should really be worried about Disney+?
Mindshare's Kyle Hodgins says Disney will likely shake up the market, but not in the way some might think.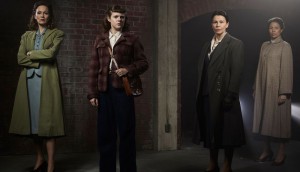 How big data is changing the commissioning game
Data around audience viewing habits is playing an increasingly vital role in today's commissioning landscape for broadcasters and platforms.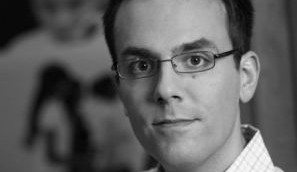 Blog: Seven media lessons from the 2014 FIFA World Cup
Jake Norman, president and CSO of media agency Mindshare Canada, soothes his World Cup withdrawal in reflection.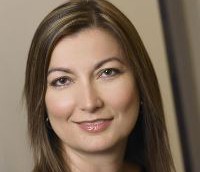 2014 Upfronts blog: Fox offers uninspiring glimpse into new year
Lina Alles (pictured), chief trading officer at Mindshare, lays out details of the new slate of programming at the broadcaster, but isn't holding out much hope for the shows.
MTV partners with Ford Fiesta for new online series
The six-part #IN24 taps into tech, music and social, featuring Canadian musical artists travelling in the car and posting the journeys online on a Parallax site.
Blog: The CW's new digital strategy
Mindshare's Lina Alles (pictured) on the network's new digital studio CW Seed and its new slate of fall shows from the CW upfront.
Blog: Alles on CBS's plan to stay on top
Mindshare's Lina Alles (pictured) on the two shows she sees lasting of the five new shows presented by the network at its upfront in New York.
Blog: ABC launches new viewing strategy
Mindshare's Lina Alles (pictured) on the network's new live-streaming platform and the one show that stuck out in Tuesday's upfront.
Blog: Alles on NBC's plans for a "new era"
Blogging from the upfronts in New York, Mindshare's Lina Alles (pictured) notes the network is betting on a family comedy line-up to win eyeballs, and gives her top picks to watch.