Mind's Eye Entertainment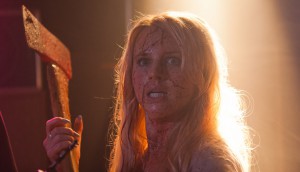 Canadian horror films join slate of new U.K. prodco Grimmfest
The new production arm of the Grimmfest film festival in Manchester has partnered with Canadian prodcos such as Federgreen Entertainment and Minds Eye.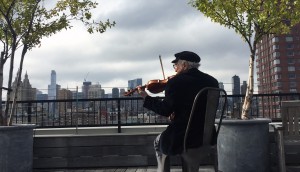 Deals: PNP, Goldrush, Minds Eye, Kew Media
PNP acquires two films from Samuel Goldwyn, Canada copro A Score to Settle lands U.S. distribution and more.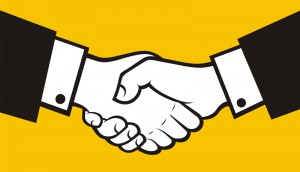 Deals: Nelvana, Minds Eye, Guru Studio
Minds Eye Entertainment has inked a deal with Redbox for the U.S. release of its feature The Humanity Bureau, plus more.
Cameras roll on Daughter of The Wolf
The action thriller from Minds Eye Entertainment, L.A.-based Falconer Pictures and VMI Worldwide stars Richard Dreyfuss and Gina Carano.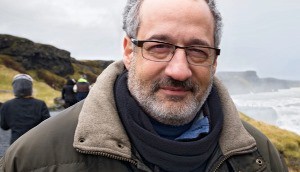 Edmonton Screen Industries Office names CEO
Producer and former Minds Eye Entertainment exec Josh Miller will lead the new office, which replaces the city's film commission.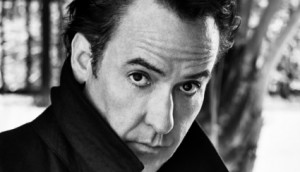 Minds Eye lines up next thriller
Cameras begin rolling this weekend on thriller Distorted, starring John Cusack and Christina Ricci.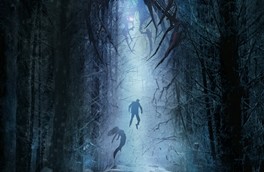 In Brief: The Recall gets release; Cameras roll on APTN original
Minds Eye Entertainment's sci-fi thriller will be released in Barco Escape theatres, production is underway on Quest Out West: Wild Food, and more.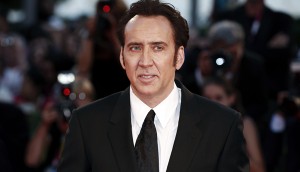 Mind's Eye's The Humanity Bureau sells internationally
The dystopian action thriller, starring Nicolas Cage, is the second film in a six-picture deal with VMI Worldwide and Bridgegate Pictures.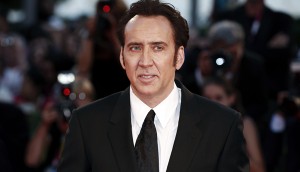 Production underway on The Humanity Bureau
The film stars Nicholas Cage and is the second in a six-picture deal between Minds Eye Entertainment, Bridgegate Pictures and VMI Worldwide.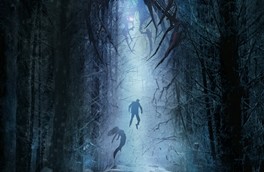 Minds Eye's The Recall underway in B.C.'s Okanagan
The first feature from Minds Eye's six-picture deal with VMI Worldwide and Bridgegate Pictures is currently filming in Vernon, B.C.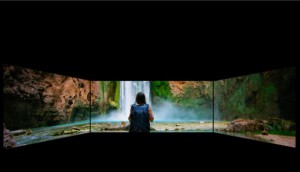 Cineplex partners with Barco Escape on panoramic screens
As earlier revealed, Minds Eye Entertainment, U.S.-based Bridgegate Pictures and VMI Worldwide are together producing a slate of films specifically for Barco Escape.