Mike Cosentino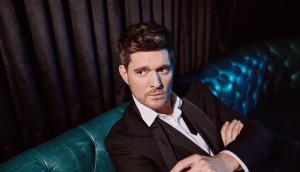 How a momentous TV event united Canadian networks
The story behind Stronger Together, Tous Ensemble, a 90-minute special that will span 120 platforms when it airs on April 26, from producer Insight Productions, Bell Media and CBC.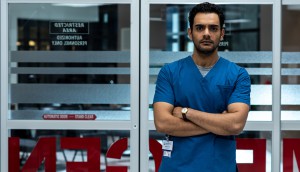 How Sphere Media Plus and Bell Media brought Transplant to life
The evolution from a pitch concept based on producer Tara Woodbury's family history to CTV's newest Canadian prime time original medical drama.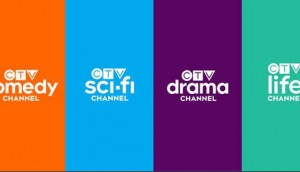 Network of the Year: CTV
How Bell Media is reimagining Canada's preeminent network for a digital era.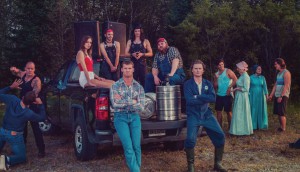 Canada's streaming champion: Crave @ 5
After a tentative start in a difficult market, Crave has blazed new trails in Canadian streaming. Playback magazine went behind the scenes to find the secret of its success.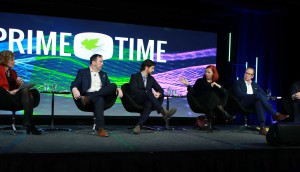 Media leaders, Netflix spar on Prime Time stage
CBC's Catherine Tait accused the streamer of "cultural imperialism" while Stephane Cardin argued that Netflix's business is good business for producers.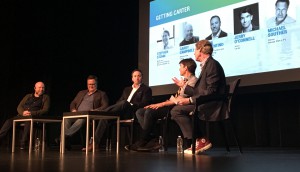 From Collingwood to Carter: How Amaze built its new primetime show
At BanffConnectTO in Toronto, the team behind Carter, airing this spring on Bravo in Canada and AXN internationally, shared its origin story and how it landed in a sweet primetime slot.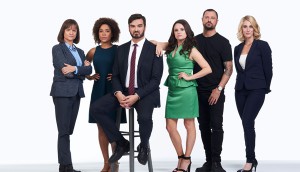 Can broader appeal and co-viewing keep Comedy laughing?
The channel is doubling down on a strategy that has served it well over 20 years, relying on syndicated and second-window hits to provide viewers with TV comfort food.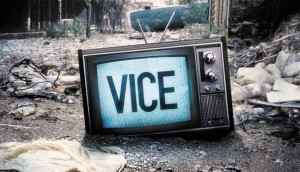 Vice strikes a deal with Bell Media
The U.S. news magazine series Vice News Tonight will broadcast on both Much and HBO Canada.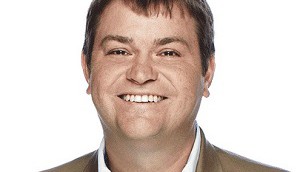 Bell Media shuffles senior leadership team
With the departure of Stuart Garvie, the media co has promoted several to take on new programming and media sales roles.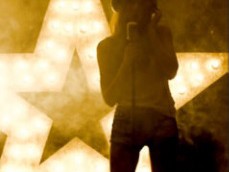 CTV's The Launch underway in T.O.
Bell Media's SVP of content and programming Mike Cosentino talks about prepping the format for an international rollout and filling mid-season time slots.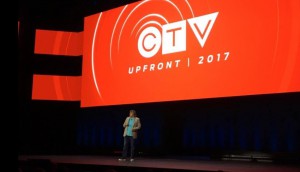 Upfronts '17: Inside Bell's feel-good sked
Execs from the company weigh in on building the new Bell Media Studios brand and how This is Us set the tone for programming 2017/18.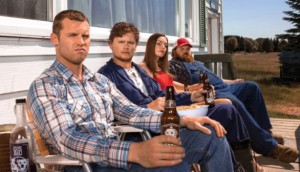 Programming profile: CraveTV
Playback catches up with Mike Cosentino and Tracey Pearce at Bell Media to find out how the largest Canadian-owned SVOD is differentiating itself from the pack.