Midnight Madness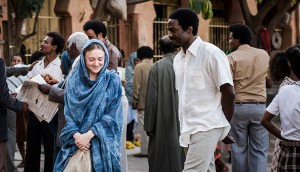 Sweetness in the Belly, Pompei land TIFF debuts
Both copros will make their world premieres in the festival's Discovery section.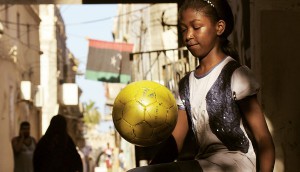 TIFF '18: Midnight Madness, Docs, Int'l Shorts lineups revealed
Just two Canadian copros were added to the festival's programs, including Naziha Arebi's Freedom Fields.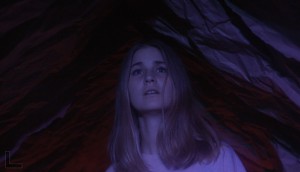 TIFF '17: Docs, Midnight Madness lineups unveiled
Anjali Nayar and Hawa Essuman's doc Silas and Seth A. Smith's The Crescent will premiere at the fest, which also announced its International Short Cuts titles.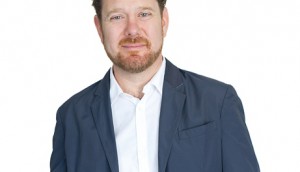 Colin Geddes to depart TIFF
The long-time Midnight Madness and Vanguard programmer will be replaced by Peter Kuplowsky.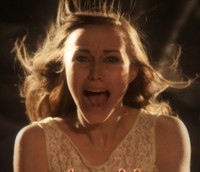 The Editor directors look for first payday after TIFF debut
Directors Matthew Kennedy and Adam Brooks on building a fan base and kicking off a festival circuit run at TIFF's Midnight Madness.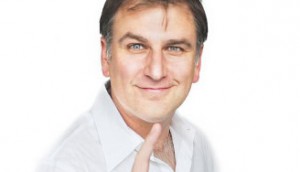 Noah Cowan leaving TIFF Bell Lightbox
"After more than 10 years in senior roles here at TIFF, Noah will be leaving us to accept an incredible new position in the United States," TIFF CEO Piers Handling told staff Wednesday.
Zweig, Obomsawin docs to screen at TIFF13
Festival organizers also announced the City to City, Cinematheque, Vanguard and Midnight Madness lineups (Alan Zweig's When Jews Were Funny pictured).
TIFF12: Geddes on genre films' strong market potential
The Midnight Madness programmer says that genre filmmakers should tap into grassroots level buzz generated by fans and audiences. TIFF spotlights Istanbul
Ten Turkish films to hit the big screen along with a mini-symposium on the city Glitz and gore at TIFF
Special Presentations and Midnight Madness titles on deck from Eastwood, Boyle, Affleck, stars like Knightley, Damon and Franco