micro_scope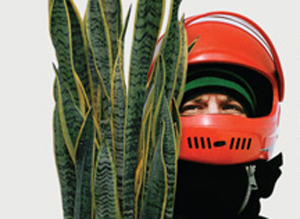 Familiar Grounds wins at L.A. Film Festival
Stephane Lafleur's follow-up feature takes home the honour for Best Narrative Feature.
Telefilm invests in five French-language feature films
Telefilm Canada has invested in five Quebecois films, from auteur director Rafael Ouellet's Camion to a more commercial effort, L'Affaire Dumont, by Daniel Grou.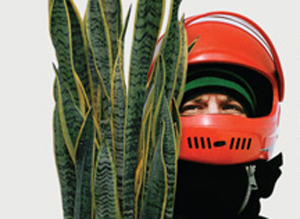 Stephane Lafleur comedy wins Berlin prize
Stephane Lafleur's droll comedy about suburban dysfunction, En Terrains Connus (Familiar Grounds), has grabbed the Ecumenical Prize at the just-concluded Berlin Film Festival.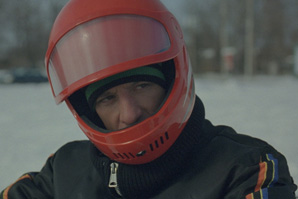 Rendez-vous fest opens with Lafleur's En terrains connus
North America's largest showcase of Quebec film, the 29th annual Rendez-vous du cinema quebecois unspooled last night with the Canadian premiere of award-winning helmer Stephane Lafleur's En terrains connus (Familiar Ground).
Will English Canada screen Incendies?
The producer of Denis Villeneuve's Incendies wants to capitalize on the film's considerable international buzz to try to sell the critically acclaimed flick to one of the toughest audiences for art films on the planet: English Canada.
Incendies, Hobo and Melt added to Sundance; Villeneuve opens in France
Denis Villeneuve's award-winning Incendies will start the New Year with a bang. It's set to open across France on 80 screens Jan. 12 and is one of six Canadian films picked to screen at the upcoming Sundance Film Festival.
Incendies takes four more awards
Denis Villeneuve continues to build a strong case for that Oscar.
One million for Incendies
After less than three weeks in theaters, award-winning Quebec director Denis Villeneuve's Incendies has pulled in one million at the box office, a major feat for an auteur film with hard-hitting subject matter.