micro_scope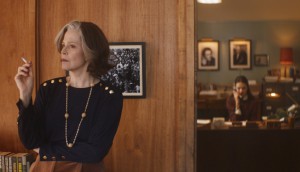 Deals: IFC Films, Guru Studio, Gusto, Sinking Ship
My Salinger Year gets U.S. distribution, two Guru series fly worldwide, Gusto heads to Sling TV and Sinking Ship gears up for more Dino Dana books.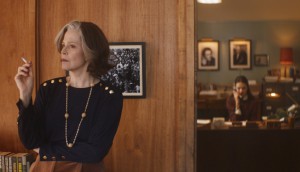 Canadian copro My Salinger Year to open Berlinale
The film is written and directed by past Crystal Bear winner Philippe Falardeau and stars Sigourney Weaver and Margaret Qualley.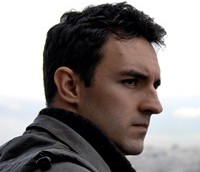 Igor Drljaca feature among Eurimages funding recipients
Three Canadian coproductions have received more than $1.4 million total in funding.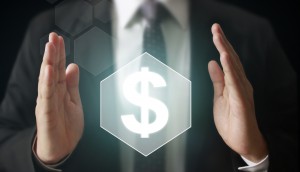 Canadian copros score Eurimages coin
Elia Suleiman's It Must be Heaven and Canada/France/Belgium copro Pompeii walked away with a portion of the funding.
Montreal's micro_scope rolls on next feature
Les Chaouins, about Quebec poet Yves Boisvert, is currently filming in Montreal.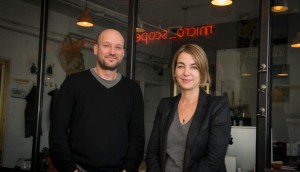 Kim McCraw, Luc Dery win 2017 CMPA producer award
Wildling Pictures' Kristy Neville and Matt Code picked up the emerging producers prize.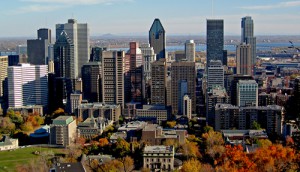 Quebec weighs changes to the province's film tax credit
The Godbout Commission, examining Quebec's overall tax regime, offered recommendations to provincial government that has sent chills through the indie production community.
On the campaign trail with Gabrielle
Playback sits down with director Louise Archambault about how audiences have received Gabrielle ahead of the next Oscar cut and what projects she's developing now.
Director of the Year: Denis Villeneuve
The Canadian director has a headline-making year, with two features debuting at TIFF and a box-office win stateside.
eOne to release Gabrielle in U.S. theatrical market
The Gabrielle Marion-Rivard-starrer from Quebec producer micro_scope is currently on the festival circuit, having recently screened at VIFF.
Telefilm Canada names Gabrielle as Oscar pick
The Locarno audience award winner comes from micro_scope, the same Quebec producer behind two earlier Oscar best foreign language contenders, Monsieur Lazhar and Incendies.
TIFF13: Dowse, McDonald features to bow at TIFF
Michael Dowse's The F Word and Bruce McDonald's The Husband, along with Jennifer Baichwal and Edward Burtynsky doc Watermark are amongst the Canadian films in this year's festival lineup.