micro-budget production program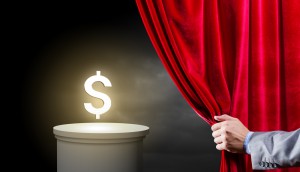 Telefilm selects 45 projects for Talent to Watch program
The revamped micro-budget funding program will fund projects from Madison Thomas, Reem Morsi and Thyrone Tommy, among others.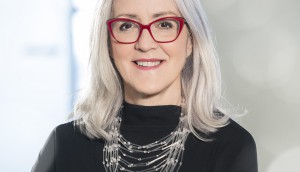 Telefilm's Carolle Brabant set to retire in March 2018
The search is on for her successor, Telefilm told attendees of its public assembly, where the funder also discussed its annual results.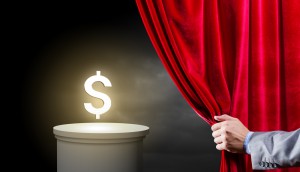 Telefilm revamps micro-budget production program
The newly rebranded Talent to Watch program will fund 50 projects a year, more than doubling the number it previously supported.
Production underway on micro-budget thriller Cardinal
The debut feature from Grayson Moore and Aidan Shipley is now shooting in southern Ontario.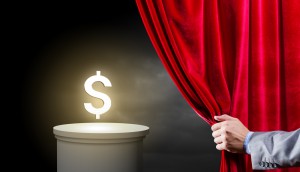 Telefilm unveils micro-budget program finalists
Selected projects include Amy Jo Johnson and Jessica Adams' The Space Between and Benjamin Ross Hayden's The Edict.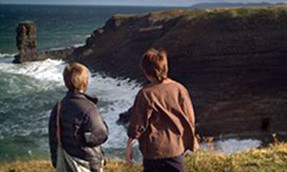 Telefilm renews micro-budget production program for third year
The low-budget movie support initiative has spawned Christian Sparkes' Cast No Shadow and Kyle Thomas' The Valley Below.
Inside Maxime Desmons' Telefilm-backed micro-budget feature
Sally Karam and Damon D'Oliveira are producing and exec producing, respectively, What We Have, the first feature from Telefilm's micro-budget production program (Desmons pictured).