Michelle Ricci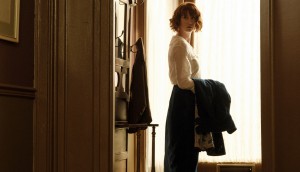 Frankie Drake Mysteries heads to season two
CBC has commissioned 10 new episodes of the detective drama, produced by Shaftesbury.
Frankie Drake headed to U.K. channel Alibi in 2018
CBC and Shaftesbury also revealed additional cast, including Rebecca Liddiard, and directors for the female-led detective drama.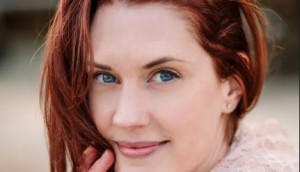 CBC greenlights Shaftesbury's Frankie Drake
The female-led period detective drama, created by Murdoch Mysteries scribes Carol Hay and Michelle Ricci, goes to camera this summer in Toronto.