Michelle Ouellet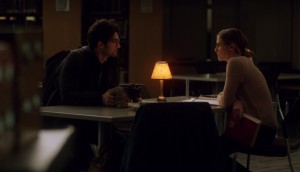 LevelFilm picks up Prodigals
The third feature from director Michelle Ouellet will get a spring 2018 theatrical release in Canada.
The True Heroines launching online
The Vancouver web series about three suburban housewives eluding the evil corporation that gave them superpowers will release episodes weekly via YouTube and the series' website.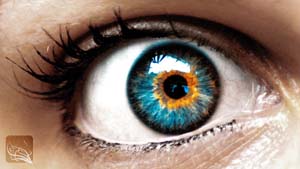 Catching up with the 2012 10 to Watch
Here's a look at what some of Playback's 10 to Watch have been up to and what they have lined up for 2013.
The 2012 10 to Watch: Michelle Ouellet
In addition to recently starting Sociable Films with Nicholas Carella and Ali Liebert, B.C.-based Ouellet has carved a short and sharp upward career arc with Canadian Comedy Award-nominated Hooked on Speedman, the TV-web series The True Heroines and the short This Feels Nice (in post).