Michelle Latimer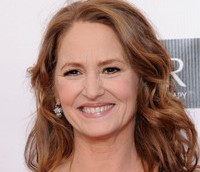 Dinner and (six) movies with Melissa Leo
The Oscar-winning actress tells Playback about giving feedback notes to six scripts from the inaugural Punk Films Femmes Lab participants.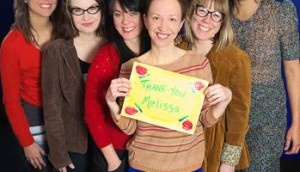 How Ingrid Veninger's 'sisterhood' spawned 6 scripts in 6 months
Now six Punk Films Femmes Lab participants have a date with Oscar winner Melissa Leo, who has first dibs on their creative output.
imagineNATIVE names script lab winners
Four winners were selected from a total of 37 submissions.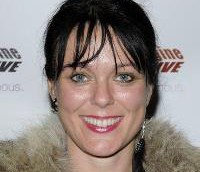 Cameras roll on Michelle Latimer's latest short
Writer-director Latimer plans to submit her short film The Underground to Cannes.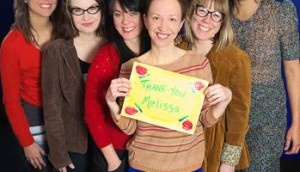 Six women named for inaugural Punk Films Femmes Lab
"This lab is about women that want to take big risks in their creativity, and in their writing," indie filmmaker Ingrid Veninger told Playback.
Synesthesia, Fred Heads among BravoFACTUAL recipients
Bell Media's BravoFACT has named 11 Canadian filmmakers to receive funding from the new program to support documentary shorts. (Pictured: Michelle Latimer.)
The 2013 10 To Watch: Michelle Latimer
The veteran actress-turned-director is making a name for herself taking on unconventional subjects and outsiders.
Blog: Spotlighting Indigenous cinema at Berlinale
Streel Films producer Michelle Latimer writes about the festival's focus on Indigenous storytelling and the formidable presence of female directors there.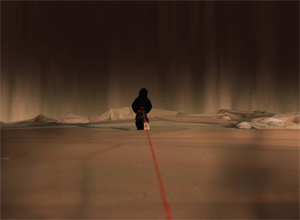 Choke lands Sundance HM
Latimer's Choke does anything but in Sundance.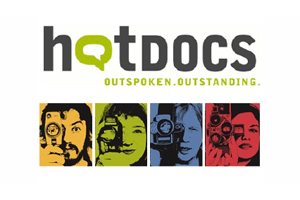 Hot Docs shakes up programming team, award winners
The Hot Docs Canadian International Documentary Festival has shaken up its programming team, with Gisele Gordon joining Lynne Crocker and Heather Haynes as international film selectors.