Michelle Latimer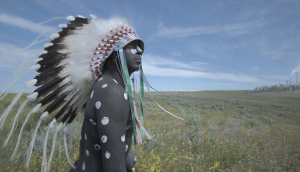 Inconvenient Indian pulled from Sundance lineup
The NFB said it has withdrawn Michelle Latimer's doc from 'active distribution' after engaging with its Indigenous Advisory Group, industry partners, 90th Parallel Productions and producer Jesse Wente.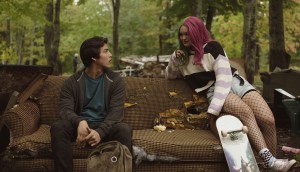 Michelle Latimer resigns from Trickster after questions raised of Indigenous identity
"I have listened to my community and feel that stepping away from the production is the appropriate course of action," said Latimer in a social media post, which comes four days after reports surfaced calling into question her claim of Indigenous identity.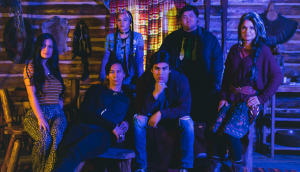 Scripted Series of the Year 2020: Trickster
How the coming-of-age drama from Streel Films and Sienna Films has created a new narrative around Indigenous storytelling and become a red-hot commodity in an international marketplace hungry for new voices.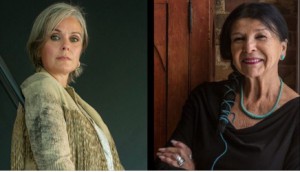 DOC Institute honours Michelle Latimer, Alanis Obomsawin
Latimer received the BMO-DOC Vanguard Award, while Obomsawin was recognized with the Rogers-DOC Luminary Award.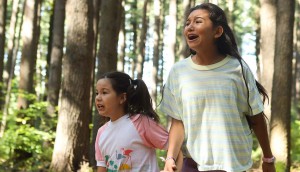 TIFF says goodbye to 2020 with its Top Ten list
Festival favourites such as Tracey Deer's Beans (pictured) and Michelle Latimer's Inconvenient Indian made the cut, with TIFF to announce release plans at a later date.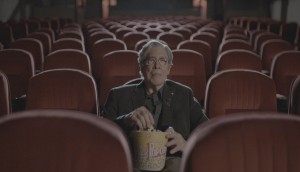 Michelle Latimer, Vincenzo Natali among DGC film winners
Inconvenient Indian won the Allan King Award for Excellence in Documentary, while In the Tall Grass earned directorial achievement in feature film, plus Tracey Deer and Winnifred Jong picked up prizes.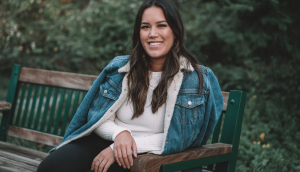 Playback's 10 to Watch: Asia Youngman
After swapping a burgeoning career in VFX to pursue writing and directing, Youngman is piquing the interest of industry heavyweights as she undertakes a mission to bring untold Indigenous stories to worldwide audiences.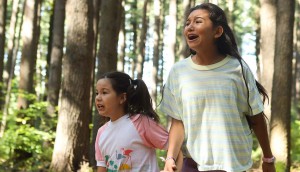 Beans, Inconvenient Indian win audience awards at VIFF
Tracey Deer's feature-length drama Beans (pictured) also won Best Canadian Film at the festival, which ran from Sept. 24 to Oct. 7.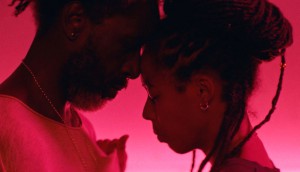 DGC reveals feature, doc and short film nods
Charles Officer (Akilla's Escape), Sonia Bonspille Boileau (Rustic Oracle) and Daniel Roby (Target Number One) are among the nominees for Directorial Achievement in Feature Film at the 2020 DGC Awards.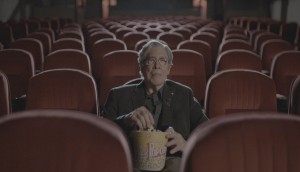 TIFF '20: Inconvenient Indian's call and Trickster's answer
Michelle Latimer discusses the connection, development process and legacy of her two latest projects.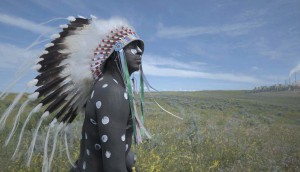 Michelle Latimer's Inconvenient Indian, Trickster selected for TIFF 2020
The festival unveiled its 50 feature picks, with films from Tracey Deer, Aisling Chin-Yee, Chase Joynt and two projects from Michelle Latimer in the mix.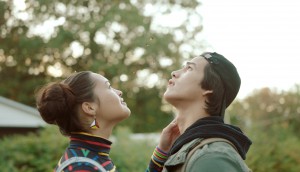 Behind the 'humbling' experience of making Trickster
The team behind Trickster took part in a BANFF panel to discuss how the industry should rethink colonial values in production when it comes to Indigenous narrative sovereignty.