Michelle Daly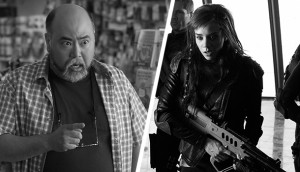 The Genre Report: Talking slapstick and space
In part two of Playback's series, creatives and broadcasters behind hit Canadian comedies and sci-fi series delve into selling internationally, serialization and SVODs.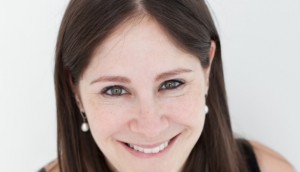 JFL names pitch competition winners
LoCo Motion-produced romantic comedy Hit On Me was among four projects to win at the Just For Laughs ComedyPRO pitching contest.
CBC, Rogers Media to share Mr. D and Young Drunk Punk (exclusive)
After partnering to keep Hockey Night in Canada on CBC, both networks have carved out exclusive windows for season four of the Gerry Dee-starrer and the rookie Bruce McCulloch chuckler.
CBC restructures scripted primetime division (again)
Under executive director Sally Catto (pictured), the division is again being split by genre, with two internal hires replacing outgoing department head Jenny Hacker.