Michel Pratte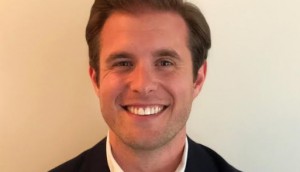 Boat Rocker builds out Ventures division
Andrew Spergel, the former SVP of corporate development and strategy at eOne, has been appointed as EVP of Boat Rocker Ventures.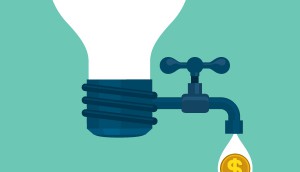 IP: The new currency of ideas
The growing demand for more content is sending prodcos to new places in search of fresh properties.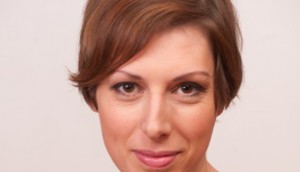 Exec-level moves at Boat Rocker
Samantha Traub assumes the newly created role of COO at the Toronto-based company.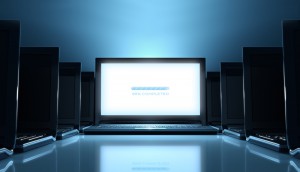 Boat Rocker Ventures invests in U.S. media site The Outline
The division of Boat Rocker Media has boarded the first round of funding for tech-journalism guru Joshua Topolsky's new project.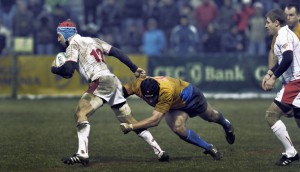 Temple Street's Evolve huddles with Rugby Canada
Temple Street Media Ventures VP Michel Pratte on how the deal fits into the company's strategy to market Evolve as more than just a fitness brand.
Temple Street Media Ventures launches TS Games
The first two projects currently in development at the mobile gaming studio are a dance-off game for The Next Step and an 8-bit, endless-runner game for Killjoys.
Carlos Pacheco appointed Boat Rocker director of partnerships
The former JFL digital director (pictured) will be responsible for forming partnerships with emerging and established YouTube talent, and brands looking to create original digital content.
Temple Street ups Michel Pratte to lead digital content expansion
The former director of strategy and business development will head the newly-formed Temple Street Media Ventures, effective immediately.
City Life Film Project debuts at TIFF Bell Lightbox
Three young filmmakers debuted their first projects at the TIFF Bell Lightbox on Tuesday night, helped along with the support of industry heavyweights.
Avoiding 'The Downfall'
"The present generation of filmmakers is incredible," offers Calum deHartog. "There is a wave of freshness in Canada right now. The next generation is here and they are itching for the opportunity."