Michael Volpe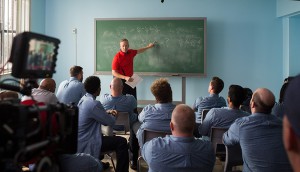 Mr. D to retire
CBC has confirmed the series' upcoming eighth season will be its last.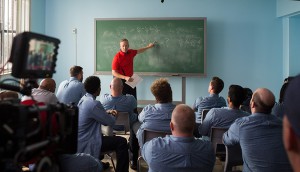 Production begins on season six of Mr. D
The series, produced by Topsail Productions and Gerard ADHD Entertainment, is currently shooting in Halifax.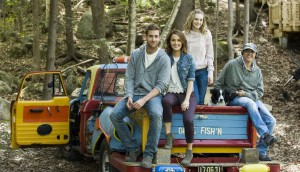 The Healer squeezes in NS shoot ahead of credit changes
As production of the $6.5 million film kicks off in Lunenburg, Spanish producer Enrique Posner on financing the film under the old regime.
Kathleen Phillips, Bill Wood join Mr. D cast
Phillips and Wood will both have recurring roles on the fourth season of comedy, which started production earlier this week.
Cameras roll on third season of CBC's Mr. D
The homegrown comedy is shooting in and around Halifax, with Gerry Dee, Jonathan Torrens, Kassidy Mattera and Mark Forward starring.