Michael Souther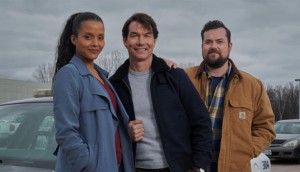 Carter kicks into gear on season two
Production is underway in North Bay, ON on a new round of episodes for the procedural.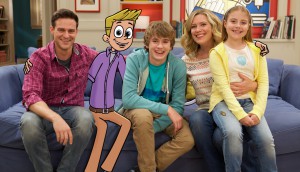 The Stanley Dynamic goes to season two on YTV
The live action-animation hybrid from Amaze Film + Television – with animation by 9 Story – will bow its second season in 2016.
Victoria Hirst, Tara Woodbury join Amaze Film + Television
The coproducer of Call Me Fitz hires the new executives as it eyes expansion. (Fitz's Jason Priestly pictured.)
eOne signs first look deal with Call Me Fitz partner
The deal will see the partners develop and produce original projects that range from TV to films that are related to the original TV projects (Call Me Fitz pictured).
Michael Gross, Jeremy Hotz cast in Call Me Fitz
The HBO comedy from creator Sheri Elwood has started production on its fourth season in Halifax (Gross, Hotz pictured here).