Michael Solomon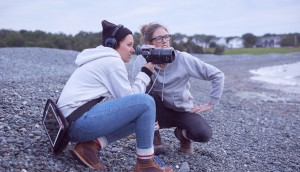 TIFF '19: Nicole Dorsey finds a homecoming with Black Conflux
The Canadian director shares the pros and cons of filming in Newfoundland and the film's sales strategy heading into the festival.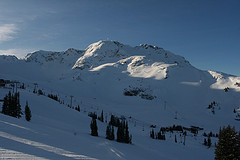 Whistler selects six for feature project lab
Whistler Film Festival has named the six producers selected for its 2015 Feature Project Lab program.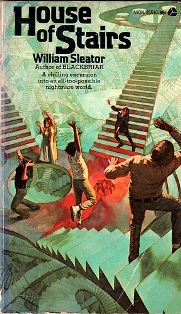 Montreal adds House of Stairs to feature production slate
More good news for Montreal crews: a Martin Villeneuve-directed screen adaptation of author William Sleator's dystopian young adult novel is to be shot in the city.