Michael Rosenberg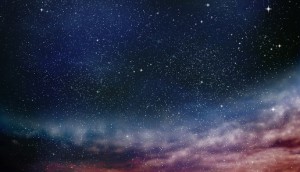 eOne, UCP to develop alien drama for Syfy
The potential series is an adaptation of Frederick Pohl's novel Gateway.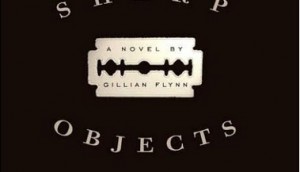 eOne to develop, produce Gillian Flynn's Sharp Objects
The one-hour serialized drama is based on red-hot Gone Girl author Flynn's 2006 debut novel.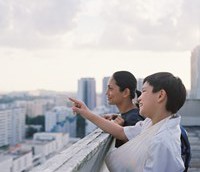 Film Movement inks Canadian supply deal with VSC
The exclusive, two-year deal will see 15 to 20 titles be distributed in Canada each year. (Upcoming release Ilo Ilo pictured) eOne inks first-look deal with The Cartel
The Canadian mini-studio expands its creative talent network as it plans a slew of TV projects for development with the California-based management and production co.
Michael Gross, Jeremy Hotz cast in Call Me Fitz
The HBO comedy from creator Sheri Elwood has started production on its fourth season in Halifax (Gross, Hotz pictured here).
eOne to bring Stanley Kubrick projects to TV
The Canadian indie producer will team with the Steve Lanning and Philip Hobbs of the U.K.'s Philco Films to bring Downslope and God Fearing Man from the iconic filmmaker (pictured) to screen.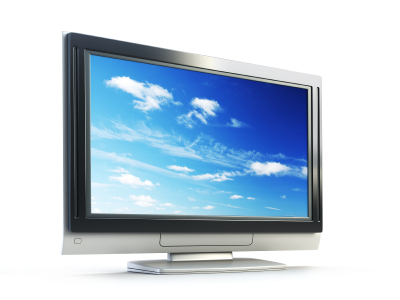 Production begins on eOne's Rogue
The 10-ep suspense-drama series, produced with the U.K.'s Greenroom Entertainment and starring Thandie Newton is shooting in Vancouver.
eOne to develop Japanese manga property Black Jack for TV
The spec pitch from U.S. screenwriting team Marty Scott and Toni Kotite is based on the chronicle by Osamu Tezuka.
eOne hires Patrick McDonough and Suzanne Faber stateside
Former Lionsgate exec McDonough (pictured) becomes senior VP, home entertainment sales, while Faber becomes director, children's marketing.
Michael Rosenberg promoted at Entertainment One
Rosenberg will oversee the Canadian producer's TV slate, based in Los Angeles, after Noreen Halpern left the company in February.
Noreen Halpern headed for the exit at Entertainment One Television
The former president of dramatic programming at the Canadian producer getting set to leave the company after a brief transition has prompted speculation about her successor.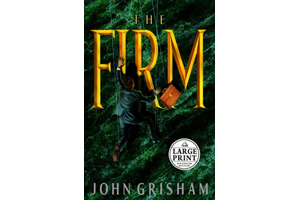 Josh Lucas joins The Firm from Entertainment One
Lucas to top-line legal drama from Entertainment One based on the Tom Cruise-starring movie and John Grisham's best-selling novel.