Michael Prupas
Corner Gas' Virginia Thompson on staying small to take on the world
The Verite Films co-founder (pictured) talks to Playback about signing a first look deal with Muse Entertainment to reach international broadcasters with new shows.
Spike TV options Muse's Tut miniseries
The six-part series will tell the story of King Tutankhamun's rise to glory and the enigma surrounding his death.
Fourth season shoot for Being Human starts
Muse Entertainment has the cameras rolling on another 13 episodes of the sci-fi drama (pictured) for Syfy in the U.S. and Space in Canada.
Production begins on JFK: The Smoking Gun copro
(UPDATED) The two-hour documentary special from Montreal's Muse Entertainment and Australia's Cordell/Jigsaw/Zapruder is shooting in Texas and Montreal.
Space renews Being Human
The latest 13-episode fourth season pick-up follows Syfy similarly ordering another cycle from Muse Entertainment.
Cameras roll on Muse's ABC Family TV movie
The Christmas-spirited Home Again (working title) is to be completed in time for broadcast during the U.S. network's annual countdown to Christmas campaign that starts in November.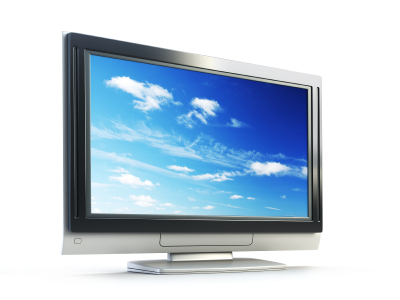 CTV orders full seasons of Played cop drama, Satisfaction comedy
Bomb Girls producers Muse and Back Alley Film Productions will produce 13 episodes of a undercover detective drama that CTV hopes will repeat the success of Flashpoint.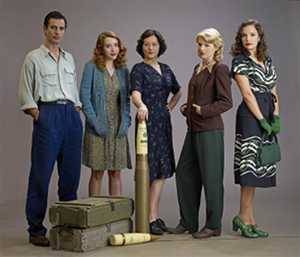 Imavision takes North American DVD, digital rights to Bomb Girls
The Montreal-based DVD and digital distributor plans to launch the homegrown drama into the Canadian entertainment market in time for the holiday season.
Michael Seater boards Bomb Girls' second season
The Canadian actor (pictured) will play a gregarious factory worker and object of interest for the girls working the assembly line.
Bomb Girls greenlit for second season
The wartime drama will be back on Global TV for another round, following a successful six-part series launch.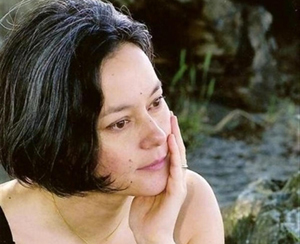 Meg Tilly toplines Bomb Girls for Global
The homegrown drama about Second World War women at work in a bomb factory goes before the camera in Toronto starting Sept. 12.