Michael McNamara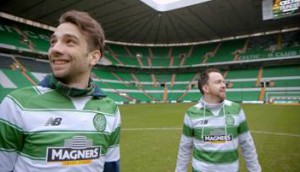 Coming Soon: Celtic Soul
Markham Street Films' Michael McNamara on tapping soccer enthusiasts and Jay Baruchel fans to build buzz for the road trip doc.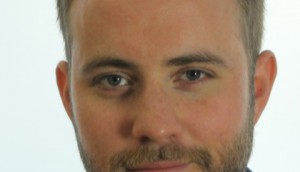 Aaron Hancox named VP unscripted at Markham Street
Hancox will oversee Markham Street's domestic and international documentary production in the newly created post.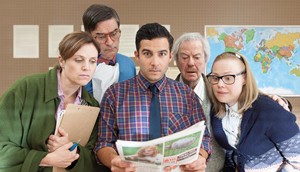 Coming Soon: Big News from Grand Rock
Markham Street Films' Judy Holm on the theatrical distribution strategy for the debut feature from writer/director Daniel Perlmutter.
Super Channel invests $850,000 in 34 new projects
Projects selected in the latest round of financing from the Super Channel Development Fund include Jason Priestley's The Day Santa Didn't Come.
Big News From Grand Rock signs on big name Canucks
With actors including Gordon Pinsent, Aaron Ashmore and Ennis Esmer on board, the Markham Street Films production will begin shooting in Midland, Ontario after successfully raising part of its production funding through Indiegogo.
Hold Fast to begin shooting May 28 in Newfoundland
The feature film starring Molly Parker and based on the novel by Kevin Major will shoot in and around St. John's, Mount Pearl and the province's parks.
Markham Films prepping mystery comedy Fit to Print for fall shoot
Jessica Pare and Ennis Esmer are top-lining the indie feature from writer/director Daniel Perlmutter.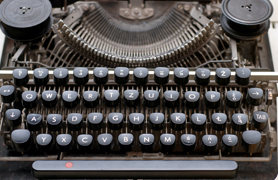 OMDC puts producers on fast-track to screen adapations
Relationships mean everything in film and TV, and match-maker OMDC's From Page To Screen mixer is where many start.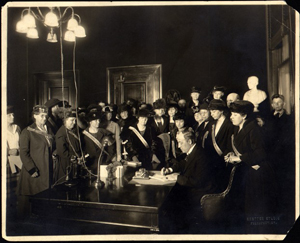 CBC honors International Women's Day with feminism doc
CBC Doc Zone's documentary The F-Word: Who Wants to be a Feminist? examines the state of feminism in Canada today as well as the history of the movement, with the help of pioneering feminist writers Germaine Greer, Susan Faludi, Amy Richards and Naomi Wolf.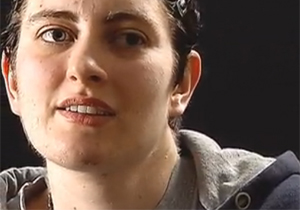 Shaw Media-Hot Docs fund hands out coin
Shaw Media has has handed out $203,000 in grants and non-interest loans to eight promising indie documentary projects, including the latest work by Michael McNamara and Francine Pelletier.