michael Mcguigan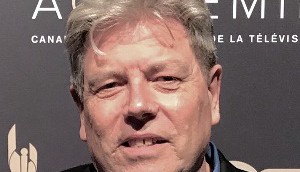 Peter Williamson departs Breakthrough Entertainment
The company's co-founder is stepping down as part of a management buyout, with Michael McGuigan and Nat Abraham taking control of the producer/distributor.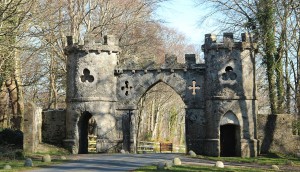 Breakthrough, Birman Productions pact on doc series
The companies will coproduce the project based on the seven-part Hinges of History book series by American author Thomas Cahill.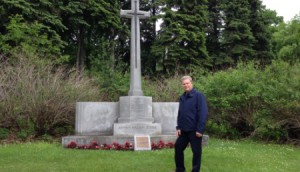 Breakthrough embarking on The Great War Tour
The multi-part television and online documentary series, hosted by military historian Norm Christie, is slated for winter of this year.
Breakthrough Entertainment finds equity partners for future growth
Co-founders Ira Levy and Peter Williamson have sold stakes in the company to two long-time executives, Nat Abraham (pictured) and Michael McGuigan.