Michael McGowan
Shoot the Book! selects Toronto titles
Four novels with film and TV adaptation potential will be presented at the second annual event that runs during TIFF.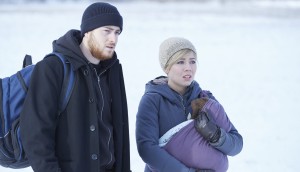 City sets premiere date for Between season two
The series from Don Carmody Television and Mulmur Feed Company returns with a new after-show, airing live online following the broadcast.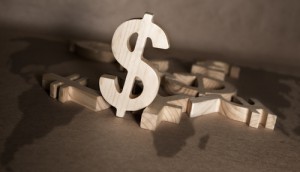 HGF invests $400K across 30 film projects
Among the films picking up funding are new feature film projects from Don McKellar and Stephen Dunn.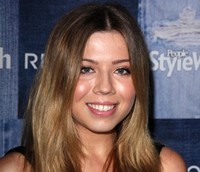 City, Netflix to release Between week-by-week
There will be no initial binge-viewing opportunities for the six-part drama, including on Shomi (Between star Jennette McCurdy pictured).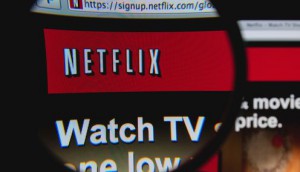 Rivals Netflix, Rogers team up for Canadian drama Between
Strange bedfellows: City, Netflix, and shomi back a six-part survival thriller from writer/director Michael McGowan.
Peacock Alley, Don Carmody TV strike distribution pact
Peacock Alley Entertainment will handle international distribution for two shows developed by Don Carmody Television. (Don Carmody TV EVP David Cormican pictured)
Weekly roundup: Festival lineups and doc broadcast premieres
This week's roundup includes the list of industry folk taking part in the ACCT's In Studio program on Mar. 2 (such as actor Gerry Dee, pictured) and Canuck titles screening at the Miami International Film Festival.
Weekly roundup: Festival news, nominations and TV premieres
Among other news this week, Sarah Polley's Stories We Tell (pictured) got into New York's New Directors/New Films Festival, GLAAD handed nominations to Degrassi and The L.A. Complex and Hot Docs launches a new Doc Ignite campaign.
Whistler Fest unveils film lineup, with six world bows
Jason Bourque's Bird Co. Media and David Hicks' The Movie Out Here have been booked into a Canadian film-heavy lineup from newly-installed director of programming Paul Gratton.
Whistler Fest adds to Borsos competition lineup
Eight Canadian titles will compete, including Martin Laroche's Fair Sex, Sean Garrity's Blood Pressure and My Awkward Sexual Adventure and David Mortin's Mad Ship (pictured).
Michael McGowan's Still sold to Samuel Goldwyn Films
The U.S. distribution deal comes as the the James Cromwell-starrer debuted at the Toronto International Film Festival.