Michael MacMillan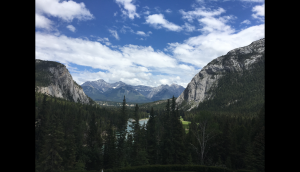 Banff '18: How Canadian cos are taking control of their own destiny
Boat Rocker, Blue Ant and Wow! discuss contrasting approaches to M&A and having the ability to self-commission projects.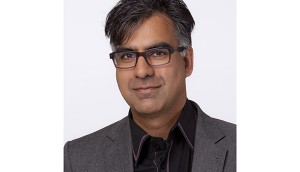 Raja Khanna to exit Blue Ant Media
After more than 10 years with the Toronto-based company, Khanna will leave his position as CEO of television and digital by the end of the year.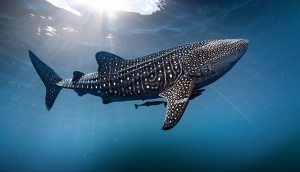 Blue Ant acquires Racat Group, signals further Asia growth
The deal sees the Toronto-based media co take ownership of five prodcos and TV networks, including Singapore-based Beach House Pictures.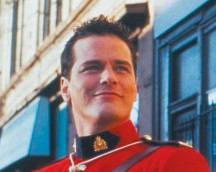 The '90s: The era of Due South, going public and budget reductions
We're looking back on the shows, mergers, regulatory curveballs and tech innovations that defined the Canadian media landscape in the 1990s.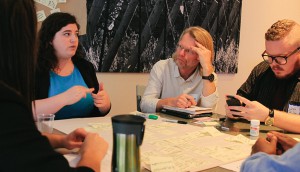 Playback's 2016 Hall of Fame: Michael MacMillan
For his work raising the bar of political discourse by encouraging everyone to get involved, the Blue Ant CEO is awarded the Humanitarian HOF honours.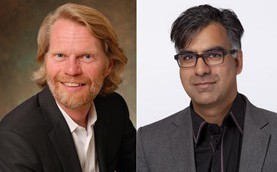 Media Company of the Year: Blue Ant Media
From Playback magazine: Expanding across borders and mediums, this multi-platform upstart made a big impression in 2014.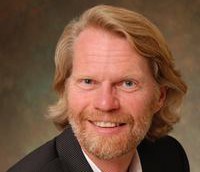 Michael MacMillan on Blue Ant's NZ investment
New Zealand's cultural similarities presented a unique opportunity to expand in linear broadcasting, the company's CEO said.
Blue Ant Media inks distribution deal with Our House Media
The broadcaster's distribution arm will handle content from Simon Lloyd (pictured) and Joe Houlihan's production shingle.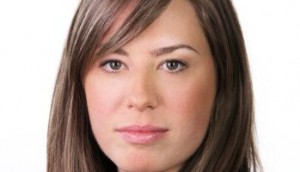 Blue Ant Media hires Solange Attwood for distribution arm
The former Si Entertainment and Tricon Films & Television exec will oversee the launch of the media group's international sales division.
Blue Ant, Smithsonian Networks to launch Smithsonian Channel in Canada
The partnership marks the first expansion into an international market for the channel, a joint venture between Showtime Networks Inc. and the Smithsonian Institution (Smithsonian Channel's Kingfisher pictured).
Blue Ant acquires Cottage Life Media
The company has purchased the lifestyle hub's four consumer magazines, as well as its custom publications, books, social media apps and consumer shows.
CRTC approves $10 million Blue Ant deal for Bold
Blue Ant will put $950,000 into a self-administered Blue Ant Multiscreen Fund, which will finance both independent and in-house original content production.