Michael MacLennan
In the writers' room with WGC awards' TV drama nominees
Michael MacLennan, Simon Barry, Leila Basen, Heather Conkie and Esta Spalding talk writers' room must-haves, how they write drama, and potential TV crossover episodes.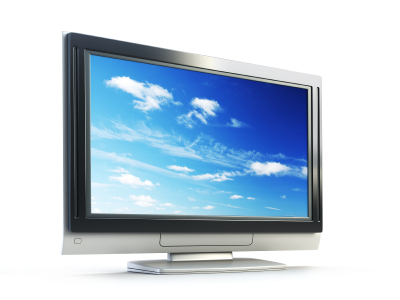 CTV orders full seasons of Played cop drama, Satisfaction comedy
Bomb Girls producers Muse and Back Alley Film Productions will produce 13 episodes of a undercover detective drama that CTV hopes will repeat the success of Flashpoint.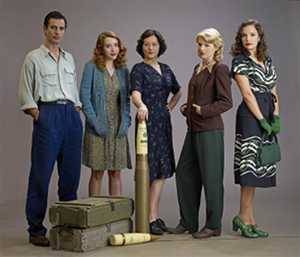 Imavision takes North American DVD, digital rights to Bomb Girls
The Montreal-based DVD and digital distributor plans to launch the homegrown drama into the Canadian entertainment market in time for the holiday season.
Michael Seater boards Bomb Girls' second season
The Canadian actor (pictured) will play a gregarious factory worker and object of interest for the girls working the assembly line.
WGC Screenwriting Awards Finalists Announced
Among the 34 finalists are the writers behind Flashpoint, Todd and the Book of Pure Evil (pictured) and Murdoch Mysteries.
Bomb Girls greenlit for second season
The wartime drama will be back on Global TV for another round, following a successful six-part series launch.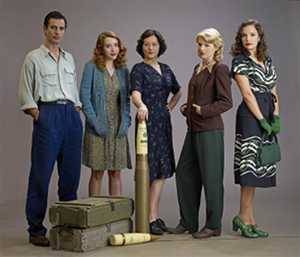 Bomb Girls premiere blasts off
The series' broadcast premiere garnered more than 1.4 million viewers Wednesday night.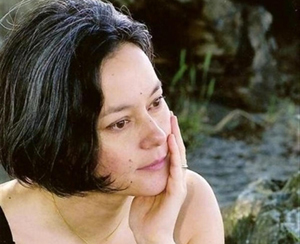 Meg Tilly toplines Bomb Girls for Global
The homegrown drama about Second World War women at work in a bomb factory goes before the camera in Toronto starting Sept. 12.
Shaw Media acquires Canadian-made Bomb Girls
The drama is based on a script by Michael MacLennan comes from Muse Entertainment and Back Alley Films.