Michael Levine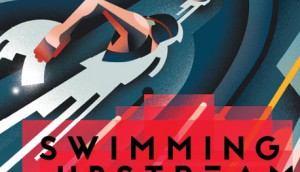 The future of Canadian cinema in an OTT world
From Playback magazine: As the streaming revolution continues to reshape the map, filmmakers and producers are left to figure out where they fit into an ever-changing market.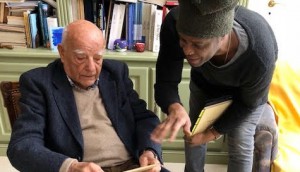 How Charles Officer's Invisible Essence came into focus
The filmmaker speaks with Playback about the rocky road to making his latest doc, Invisible Essence: The Little Prince, which launched on Netflix internationally this week.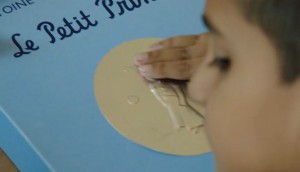 New Charles Officer doc explores the story behind The Little Prince
The CBC-backed feature documentary examines the legacy of Antoine de Saint-Exupery's famous novella, which has sold nearly 140 million copies since it was first published in 1943.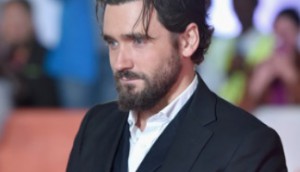 How CBC thriller Caught went from page to production
After a number of holdups, the Take the Shot-produced limited-run series began shooting this week in Newfoundland.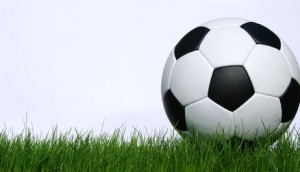 CBC commissions one-hour soccer drama
21 Thunder, currently shooting in Montreal, is produced by PMA Productions and Generic Productions.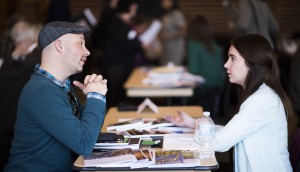 Mining CanLit for the next hit
From Playback magazine: With more book-optioning on the horizon thanks to a CRTC pilot project, stakeholders weigh in on the do's and don'ts of bringing published works to the screen.
BET joins CBC in airing The Book of Negroes mini-series
The TV adaptation of Canadian writer Lawrence Hill's novel of the same name (pictured) will start shooting in South Africa in the fall.
Calum deHartog signs with Larry Shuman in L.A.
With the signing, the Cracked co-creator (pictured) is now repped by not only Shuman but also Rob Kenneally at CAA and Michael Levine in Canada.
Sam Trammell, Josh Close starring in Deadweight
The Canadian indie from Neophyte Productions and Buck Productions is shooting in Sudbury, Ontario.
Brian Linehan's classic interviews go live online
Brian Linehan Charitable Foundation director Michael Levine tells Playback Daily about the late entertainment journalist's mandate to create a star system in Canada.