Michael Kronish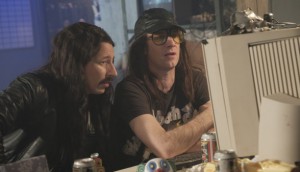 Why Michael Dowse is taking Terry and Dean to TV
The Fubar: Age of Computer director talks adapting the cult film franchise for the small screen.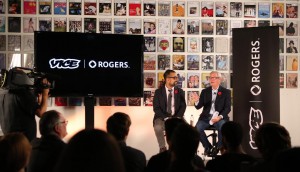 Vice Studio Canada expands to Quebec market
Michael Kronish, who currently heads up the company's Toronto studio, will relocate to Montreal in September to lead the expansion.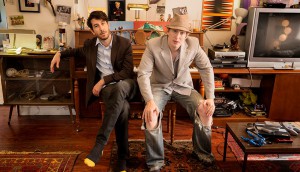 Viceland launches scripted comedy series
Nirvanna the Band the Show marks the start of the channel's scripted content strategy, says Vice Media's Michael Kronish.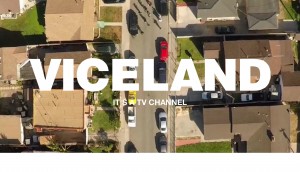 Can Vice break the traditional TV model?
The new channel is looking to introduce in-house-produced native advertising for its clients, to complement its original programming.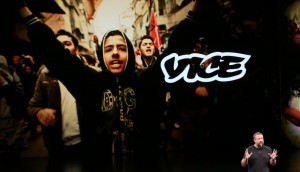 Vice Canada unveils senior production hires
Red Bull Media House's Jason Ford and Al Jazeera's Andrea Schmidt are among the latest hires from the Rogers/Vice Media joint venture.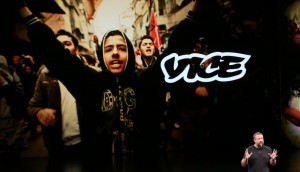 Vice Media creative topper urges producers to think globally
Vice Media chief creative officer Eddy Moretti tells Playback Daily Canada is a major lynchpin in the youth brand's global expansion.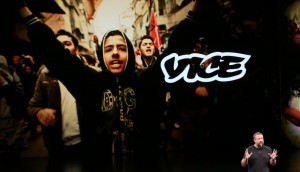 Former Zone3 exec Michael Kronish to lead $100M Vice Media studio
The hire was confirmed Friday by joint venture partner Rogers Communications.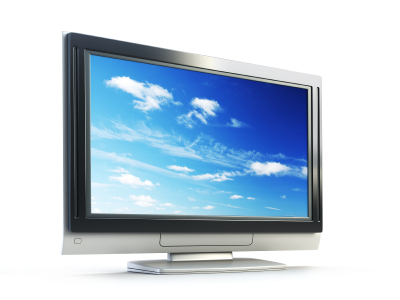 Zone3 produces God, Guns & Automobiles for History U.S.
The Quebec production giant, having made series for English Canadian networks like City and W Network, has now entered the American market.
The Comedy Network's Match Game gets second season order
Producer Zone3 will shoot in Toronto another 60 episodes of the comedic game show based on the international format from FremantleMedia.
Bell Media gets Satisfaction, Spun Out pilots for CTV
The company's Comedy Network unveiled a large multi-year deal with Just For Laughs (pictured), though the CBC confirms it maintains its usual JFL programming.