Michael Kennedy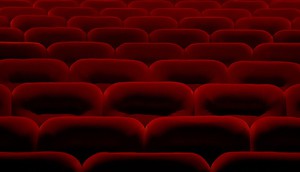 WFF '15: The death of mid-level box office and Canadian copro wins
A roundup of some of the highlights from the Whistler Film Festival industry conference, including a look at the year in Canadian film and surprising misses at the box office.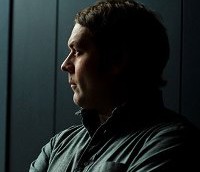 CineCoup 2015 unveils the final five
The film accelerator has announced the five teams still in the running to win $1 million in production financing. (CineCoup CEO J. Joly pictured.)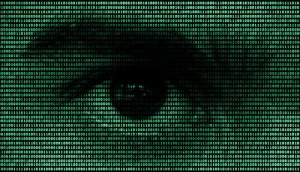 Cracking the audience code
From Playback magazine: Big data is a big buzzword, but is it of any use to indie filmmakers and distributors?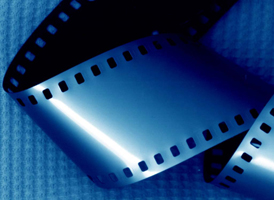 Marc Seguin joins First Weekend Club board
The CMPA VP of policy joins Paul Gratton, who remains as chair of the board for another term, and recently appointed board members Emily Alden and Ingrid Veninger.