Michael Ironside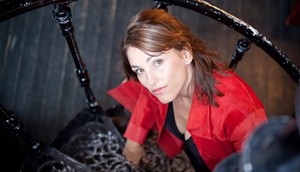 Cameras roll on The Space Between
The feature directorial debut from Amy Jo Johnson (pictured) is executive produced by Shaftesbury chairman and CEO Christina Jennings.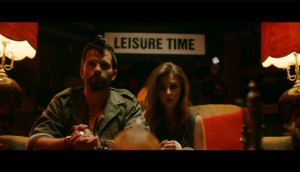 Coming Soon: 88
April Mullen and Tim Doiron on the distribution strategy for 88, the first title to be released from Wango Films' new distribution arm.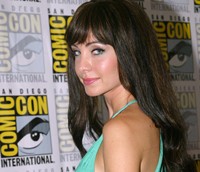 Rebecca Forsythe, Ksenia Solo in talks to join Replace
Norbert Keil's directorial debut is set to shoot in Toronto in fall 2014. (Ksenia Solo pictured)
James Caan, Louis Gossett Jr. topline A Fighting Man
Writer/director Damian Lee's boxing drama also stars Adam Beach, Famke Janssen and Michael Ironside.