Michael Hennessy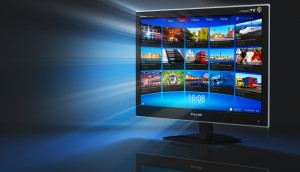 The Bell/VMedia kerfuffle explained
We break down why the cable co took the internet provider to court, and what it might mean for providers going forward.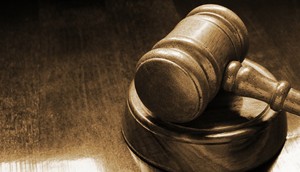 CMPA seeks to appeal CRTC terms of trade decision
The Federal Court of Appeal application states the CRTC failed to provide producers with "notice or the opportunity to make proper submissions" before its Let's Talk TV hearings and decisions.
Prime Time '15: Hennessy weighs in on carrier ownership rules
"If broadband TV and apps are going to be the primary way of distributing broadcast content, perhaps we need to rethink restrictions on foreign ownership," the CMPA head said.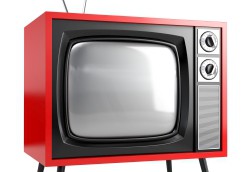 U.S. networks threaten to go online to avoid pick-and-pay cable
"AETN may be forced to change our current practices, including blacking out programming…or possibly foregoing BDU distribution in Canada," the U.S. network said in a Let's Talk TV submission.
2014 Unions and Guilds report: CMPA
Part 3: Canadian Media Production Association president and CEO Michael Hennessy on how seismic changes in the TV industry are shaping the CMPA's mandate.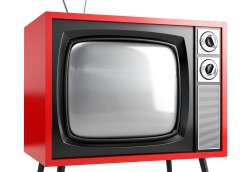 Let's talk simultaneous substitution
Industry execs discuss the implications of ending simultaneous substitution, as the CRTC moves to examine the practice as part of Let's Talk TV.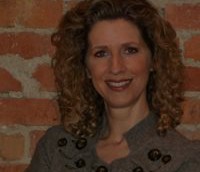 Marguerite Pigott leaves Super Channel for CMPA post
The pay channel's creative head (pictured) will become VP of outreach and strategic initiatives in May at the indie producers' association.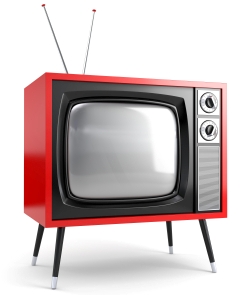 Canadian producers turn to feds after CRTC denies Starlight mandatory carriage
Broadcasters are to blame for the Canadian film industry's continued woes, said CMPA boss Michael Hennessy, in the wake of the regulatory rebuff.
Michael Hennessy urges grassroots promotion of Canadian content
"Do your thing. It doesn't matter. We're not going to tell you what to do," the producers lobbyist (pictured) told a Banff festival panel on the industry-wide national promotional strategy.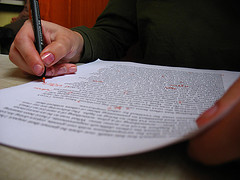 Prime Time 2013: Ottawa reinvigorates co-pro policy
Indie producers greeted the federal government's push to "make it easier" to get projects off the ground with optimism.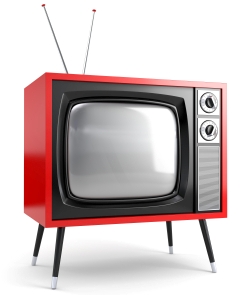 Producers hit back at broadcasters over calls to renegotiate terms of trade
CMPA CEO Michael Hennessy tells Playback that he takes issue with broadcasters insisting they don't share in the international revenue for homegrown shows.
Daniel Iron takes $10,000 CMPA Producer's Award
The Inescapable producer was honoured by his peers Thursday as the Toronto International Film Festival got underway.