Michael Goldsmith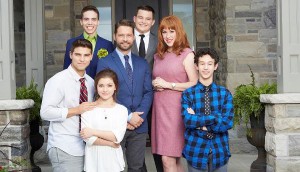 Family Channel to premiere Raising Expectations in May
The live-action comedy series starring Jason Priestley and Molly Ringwald is part of DHX's bid to reach parents as well as kids.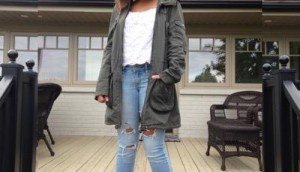 Family Channel gets Savvy with tween girls
As production begins on the girl-skewing pop culture series, DHX TV's Michael Goldsmith talks trying to predict the future in the fast-changing world of tween trends.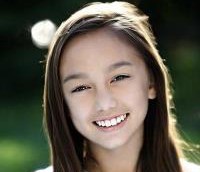 Family Channel goes Backstage
DHX TV programming head Michael Goldsmith on why Family is going "back to school" as production starts on the Fresh TV series. (Backstage star Devyn Nekoda pictured.)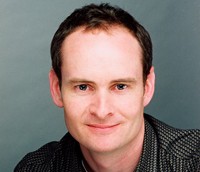 DHX TV's Michael Goldsmith on programming, post-Disney
With a channel rebrand underway, Goldsmith talks to Playback Daily about his team's programming outlook and how it plans to build off the success of series like The Next Step.
Family Channel, Temple Street reteam for The Music Room
The 26-episode order for The Music Room follows the cable channel finding ratings success with The Next Step from creator Frank van Keeken (pictured).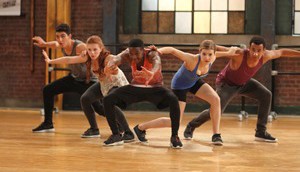 Family Channel tests new broadcast strategy for The Next Step
Following the series' season three premiere on March 16, the channel will air a new episode every weeknight until the mid-season finale in April.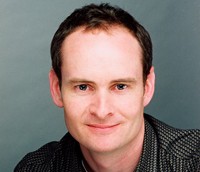 DHX's Michael Goldsmith on rethinking kids TV
From Playback magazine: DHX TV's director of original programming on pushing the boundaries of kids shows and his strategy for the newly acquired Family and Disney channels.
Disney XD draws kids into Fangbone
The youth-focused channel is inviting kids to help determine content elements, such as character voices, for its new animated series.
Season two of The Next Step starts principal photography
Family Channel and Temple Street said that the second season will include 30 half-hour episodes as well as exclusive online content.
Radical Sheep greenlights new projects for Disney Junior Canada
CG-animated preschool series Yub Yubs (pictured), created by Matt Fernandes of Industrial Brothers, is slated to air on Disney Junior Canada in 2013.
Production underway on Temple Street's The Next Step
The single cam tween series for Family Channel, created by Frank van Keeken (pictured) will feature extra content, including an after-show web series, on Family.ca.