Michael Ellenberg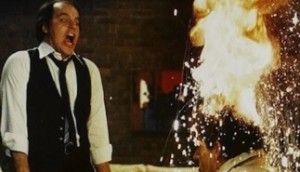 Bron, Media Res to adapt Cronenberg's Scanners for TV
As Bron looks to bolster its TV development slate, the companies jointly acquired the rights to David Cronenberg's 1981 sci-fi horror.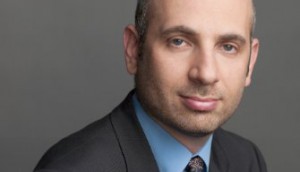 Bron partners with Michael Ellenberg to launch new prodco
The B.C. company is partnering with the man behind Westworld, True Detective and Big Little Lies for its first foray into the television market.