Michael Dowse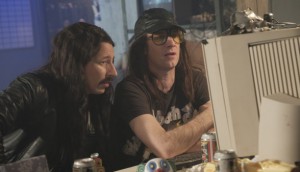 Why Michael Dowse is taking Terry and Dean to TV
The Fubar: Age of Computer director talks adapting the cult film franchise for the small screen.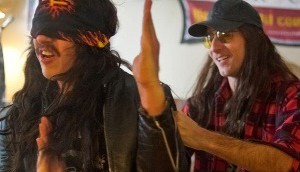 Production underway on Viceland's Fubar
The eight-part series, directed by Michael Dowse, is the channel's second scripted original.
Baruchel to direct Goon sequel
Canadian actor Jay Baruchel takes the helm as the sequel preps for a June Toronto shoot.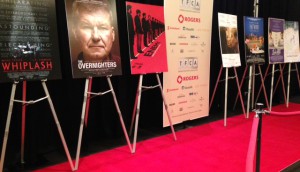 Denis Villeneuve scores three-peat at Toronto film critics awards
Enemy is named the best Canadian film, after earlier 2009 and 2010 wins for Villeneuve's Polytechnique and Incendies.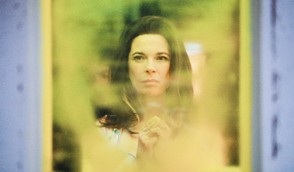 TFCA names finalists for best Canadian film prize
Xavier Dolan's Mommy (pictured) will compete against two other films for a $100,000 grand prize at the Toronto Film Critics Awards.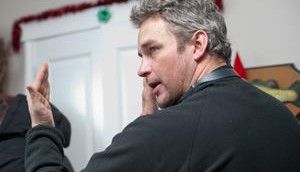 Director of the Year, English-language film: Michael Dowse
From Playback magazine: 2014 sees the Canadian director once again forge ahead with a uniquely Canadian story crafted for a global audience.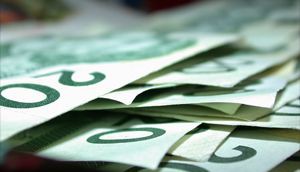 Twenty-two film scripts receive Harold Greenberg coin
Projects selected in the latest round of funding include a treatment from Michael Dowse and the second draft of a feature adaption of the Miriam Toews novel A Complicated Kindness.
Why the City of Toronto is co-promoting The F Word
eOne's Carrie Wolfe and the City of Toronto's Randy McLean tell Playback how the city got involved in marketing the Toronto-shot film.
2014 DGC Award nominees announced
The awards will recognize achievement across 19 categories in a ceremony to be held in Toronto on Oct. 25. (Best feature film nominee The Grand Seduction pictured)
eOne sticking with The F Word title
The Canadian distributor of Michael Dowse's romancer will retain the original title, despite CBS Films retitling the Daniel Radcliffe and Zoe Kazan-starrer as What If.
In the (Whistler) writer's room: Elan Mastai
The Toronto-based screenwriter – and one of Variety's 2013 Top 10 Screenwriters to Watch – drops F (Word) bombs with Playback.
TIFF releases top 10 festival features of 2013
The titles, including the latest work by Denis Villeneuve, Louise Archambault and Michael Dowse, will screen at Bell Lightbox in January.