Michael Donovan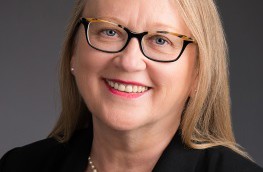 Valerie Creighton, Michael Donovan among Order of Canada recipients
Also appointed to the Order are eOne's Darren Throop, filmmaker Xavier Dolan and Oscar-winning director James Cameron.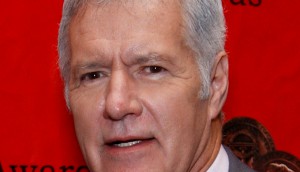 Shore, Trebek among Canadian Academy's 2020 honourees
Schitt's Creek co-creator Dan Levy, activist David Suzuki, writer Nathalie Younglai and actor Tina Keeper also join the list of Canadians to be honoured on Canadian Screen Week.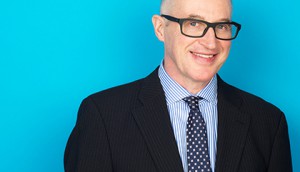 End of an era as Michael Donovan resigns from WildBrain board
Donovan will not be involved in the management or governance of the company for the first time since it was formed in 2006.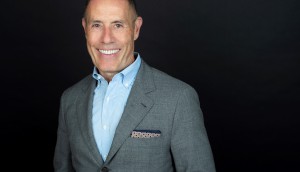 Eric Ellenbogen to lead DHX as CEO
The veteran U.S. media exec takes the reins from Michael Donovan, who will continue to serve on the board of directors.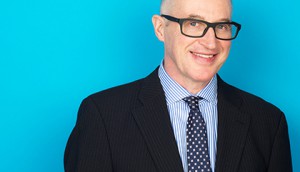 DHX begins search for Michael Donovan's successor
The DHX CEO said he will once again transition into a strategic role once the board has selected a candidate.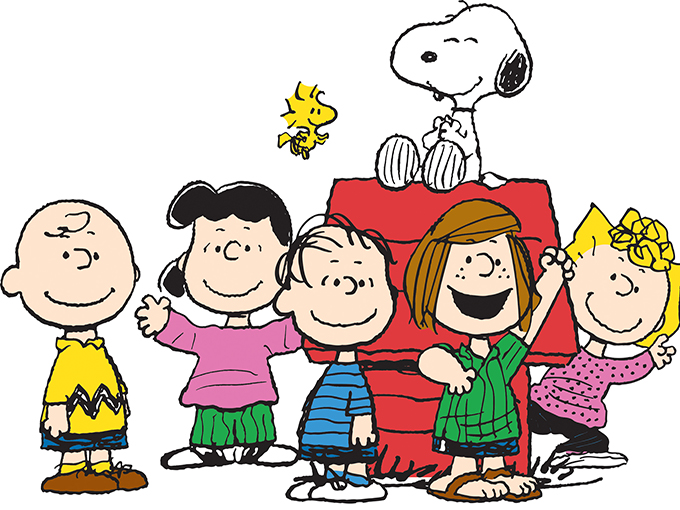 DHX highlights Peanuts deal, new business structure in Q2 report
A process is underway to reorganize the Halifax-based company into two separate subsidiaries, one for studios and TV channels, and another for digital and content assets.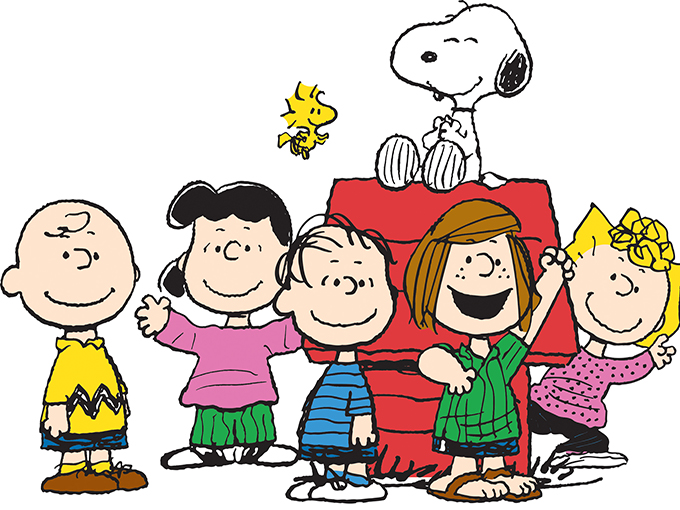 WildBrain's potential grows at DHX with revenues up 49%
In its Q1 report, CEO Michael Donovan points to the YouTube net's significant global reach, calling it a "unique and strategic asset" that is changing how DHX brings IP to market.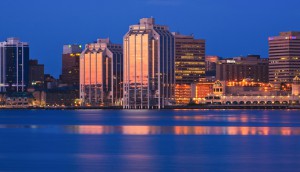 DHX to sell Halifax animation studio
The Nova Scotia studio has 168 full-time employees and has produced projects including Inspector Gadget, The Doozers and Space Ranger Roger.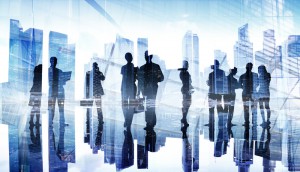 DHX posts year-end revenues of $436M
The Peanuts brand and digital kids network WildBrain drove revenue increases as the company on Thursday released a preliminary look at its Q4 and year-end financials.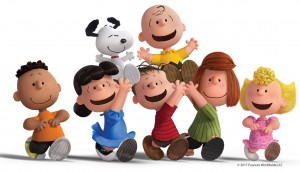 DHX sells portion of Peanuts brand to Sony Music Entertainment
The $237 million transaction will see DHX retain 41% of the brand, with the proceeds being used to reduce its debt.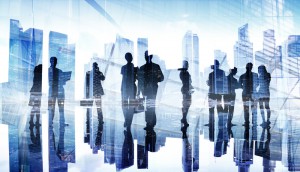 DHX strategic review to conclude by June
At its annual shareholder meeting, CEO Michael Donovan discussed the importance of premium brands and offered insight into how the company arrived at its review.
Dana Landry exits DHX
Michael Donovan takes over as CEO, while the media company also names a new CFO.