Michael Baker
THINKFilm duo David Hudakoc and Michael Baker launch levelFilm
The indie distributor's first acquisition is Chen Kaiges' Caught in the Web.
Alliance Films to release Big Hairy Movie
The buddy comedy stars Robin Nielson, Viv Leacock and James Wallis, and is shooting in Vancouver and Fernie, B.C.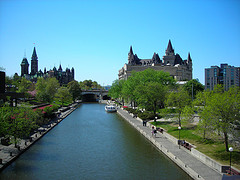 U.S. rights for Penthouse North, to be shot in Ottawa, sold
Dimension Films acquired the stateside rights to the Michael Keaton-starrer, to be produced by Jeff Sackman, Michael Baker and Jon Shiffman.