Mia Donovan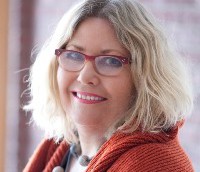 Anne Pick wins Don Haig Award at Hot Docs
The veteran producer will receive the $5,000 prize on Friday at the Hot Docs awards.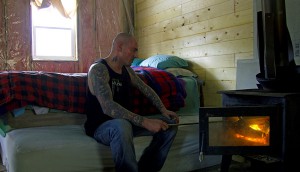 Hot Docs: Blue Ice Docs takes two titles as market begins
Robin Smith snapped up the Canadian rights to Mia Donovan's Deprogrammed (pictured) and Heddy Honigmann's Around the World in 50 Concerts.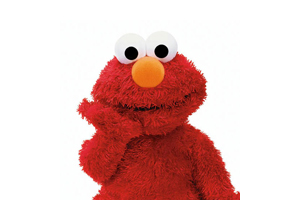 Hot Docs pumps up the star power
Hot Docs programming chief Sean Farnel said the star wattage is one element of a 2011 festival that aims to lift Hot Docs from being a big regional documentary festival to a big international film festival.