Merit Jensen Carr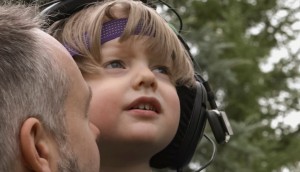 Java Pictures to rep Merit Motion doc internationally
The Steve Suderman-directed feature-length Beyond the Autism Spectrum is also set to air on TVO in October.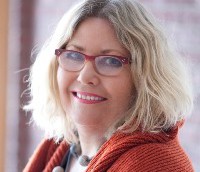 Anne Pick wins Don Haig Award at Hot Docs
The veteran producer will receive the $5,000 prize on Friday at the Hot Docs awards.
On Screen Manitoba announces new board
The non-profit organization revealed this year's changes to its board of directors.
Merit Jensen Carr named Don Haig Award winner
The Winnipeg-based producer (pictured) of Special Ed, which world premieres at Hot Docs Apr. 29, is recognized for her creative vision and body of work, and receives a $10,000 cash prize.