Melissa Williamson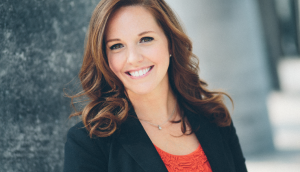 Melissa Williamson joins Saloon Media as SVP, scripted content
The former Pier 21 Films president will be tasked with leading Saloon's entry to the scripted market.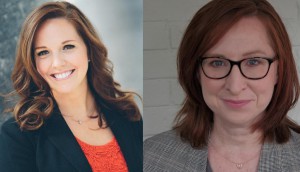 Williamson, Butler upped at Pier 21 as Barna steps back
Founder Laszlo Barna will step back from the company's day-to-day operations, while the prodco also unveiled in-development dramas with Michael Konyves and Sandra Chwialkowska.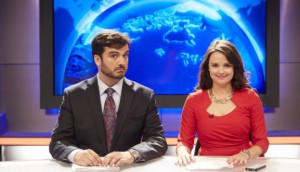 Cameras rolling on The Beaverton
The 13-episode first season of the show will premiere on The Comedy Network in November.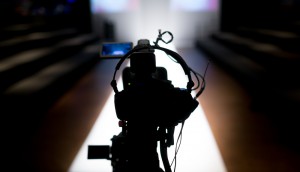 Pier 21 shoots The Beaverton pilot for Comedy
The televised adaptation of the satirical news website will be structured around a fake news broadcast of fabricated weekly events.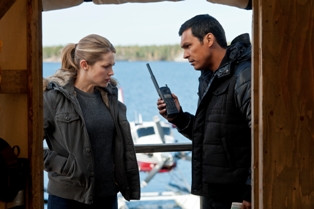 Playback's most-read stories of 2014
From development slates to cancellations to the Banff World Media festival, Playback takes a look back at our most-read stories from the past year. (Arctic Air pictured.)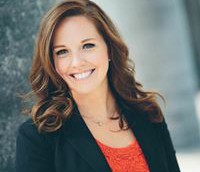 Playback's 5 to Watch: Melissa Williamson
The head of development at Pier 21 has proven adept at seeking out unique TV properties and anticipating network needs.
Playback reveals the 2014 "5 to Watch"
Our most-anticipated list of the year: five Canadian entertainment industry talents whose careers are on the fast-track to success, and five more we're calling "The New Establishment."