Melissa Kajpust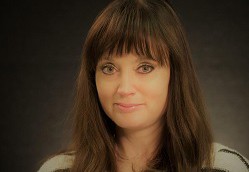 Super Channel VP Melissa Kajpust steps down
The VP of programming will leave her position as of Dec. 21.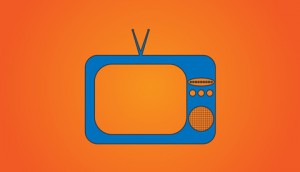 Allarco exits creditor protection, rebrands Super Channel
President Don McDonald discusses creating a more distinctive pay-TV brand, working with indies after its large-scale licence divestment and its commissioning strategy.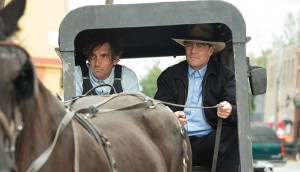 Super Channel brings back Pure for season two
After CBC last year opted not to renew the hour-long drama, Super Channel has stepped in to commission a sophomore season of the Mennonite mob drama.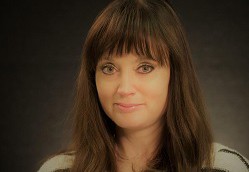 Melissa Kajpust upped at Super Channel
With the promotion, Kajpust's remit will expand to include all U.S. and international program acquisitions.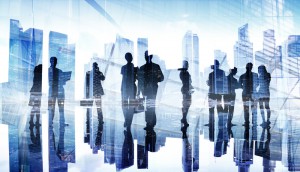 Super Channel restructures executive team
Donald McDonald adds the role of COO, taking over duties from former president and chief operating officer Malcolm Knox, who left the company in September.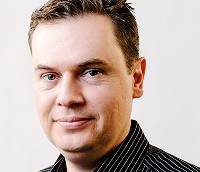 Brendon Sawatzky rejoins NSI
As director of programming, Sawatzky replaces Melissa Kajpust, who left the NSI to rejoin Super Channel.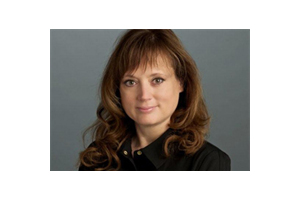 NSI names new director of programming
Melissa Kajpust takes over the position at the Winnipeg-based training school.
Kajpust joins NSI
Writer Melissa Kajpust is the newest member of the National Screen Institute, where she'll be taking over the position of NSI Drama Prize program manager.