Melissa D'Agostino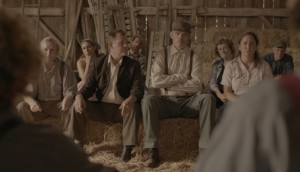 Streamer Highball.TV launches with Canadian acquisition
The SVOD service has acquired worldwide digital and Canadian theatrical rights to Canadian Film Fest-winner The Drawer Boy.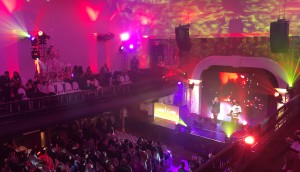 LaRue, Felix & Paul win gold at CSAs
Wynonna Earp and Canada's Smartest Person also picked up trophies at the Canadian Academy's digital and immersive storytelling gala.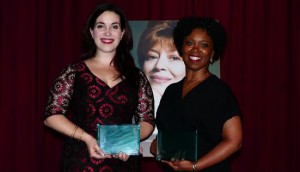 Melissa D'Agostino wins Cayle Chernin media arts award
D'Agostino (pictured, left, with Cayle Chernin theatre award winner Audrey Dwyer) was one of three finalists up for this year's prize.