Melbar Entertainment Group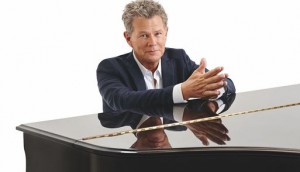 David Foster: Off the Record to world premiere at TIFF '19
Unveiled earlier this month, the documentary offers a behind-the-scenes look at the 16-time Grammy Award-winner's career, and what's next.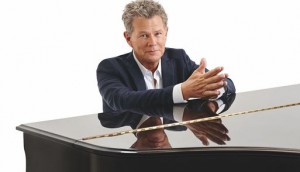 Bell Media, Melbar team for David Foster: Off The Record
Director and exec producer Barry Avrich discusses how he got involved with the documentary about the 16-time Grammy Award winner and what's next for the film.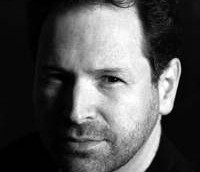 Barry Avrich to direct Knoedler Gallery art forgery documentary
The Melbar Entertainment-produced doc will explore the famous scandal, which resulted in US$80 million stolen through forgeries between 1994 and 2011.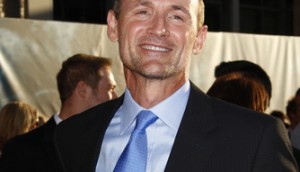 Stratford Festival to stage Shakespeare-to-screen adaptations
The Ontario festival will bring three upcoming productions by the Bard to the big screen for international release and broadcast. (King Lear's Colm Feore pictured.)
TIFF12 video exclusive: Show Stopper
This story has been corrected.