Melanie Joly
Public consultations underway for Broadcasting, Telecom Acts review
The panel tasked with modernizing the Acts must present a final report to government by Jan. 31, 2020.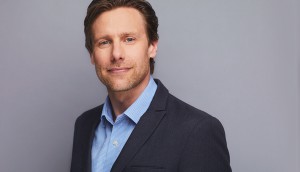 "It's about jobs, jobs, jobs": CMPA launches national consultation
Indie producers will be asked how to best modernize the Broadcasting and Telecom Acts and ensure all members of the system contribute.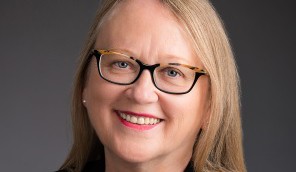 CMF's cross-country consultation set for 18 cities this fall
Focus groups will give stakeholders the chance to weigh in on how evolving market conditions and a challenging regulatory environment will affect CMF's funding programs in the future.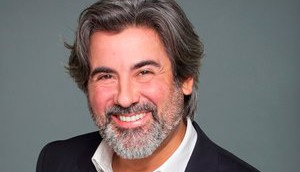 Who is Canada's new Heritage Minister Pablo Rodriguez?
The Quebec MP will be a front-and-centre presence with industry stakeholders, as he stickhandles a number of important initiatives underway.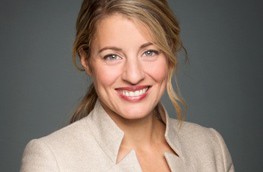 Quebec MP Pablo Rodriguez takes over Heritage as Joly shuffled out
Joly, whose tenure has included 2017′s Creative Canada policy and the review of the Broadcast and Telecommunications Acts, is being moved to the tourism and official languages portfolio.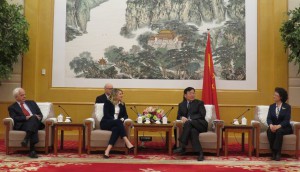 Creative Export Strategy includes $7-million funding program
The government's five-year, $125-million export strategy will also provide increased funding to Telefilm and other Canadian Heritage programs.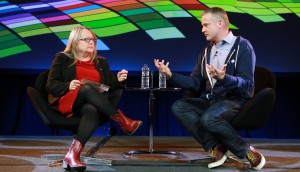 Playback's 2018 Hall of Fame: Valerie Creighton
An outspoken proponent of Cancon, the CMF president and CEO has devoted her career to growing the biz.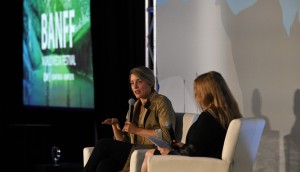 Banff '18: CMF adds digital-first funding trigger
Minister of Canadian Heritage Melanie Joly made the announcement during her keynote address, while also discussing the CRTC's recent programming distribution report.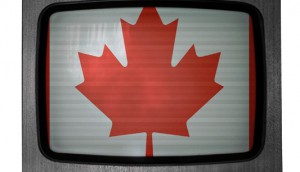 Feds appoint panel to review Broadcasting, Telecom Acts
The seven-person panel will examine how digital cos can contribute to the Canadian system.
In brief: TIFF teams up with Inside Out
Plus: Amir Kahnamouee wins the 2018 Daryl Duke Prize, Canada honoured as a guest country at MICA and more.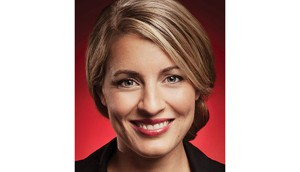 Heritage wraps China mission with $125M in deals
Item 7, Transfilm International and Breakthrough Entertainment are among those partnering with Chinese companies on upcoming projects.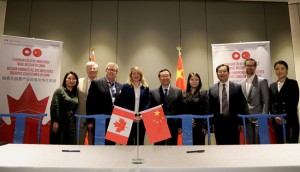 White Pine, Ballinran partner with Chinese media co on doc slate
The Canadian prodcos signed a memorandum of understanding with CTV Golden Bridge International Media Group during Canada's trade mission to China.