Mehernaz Lentin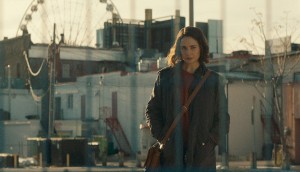 Programmer Profile: CBC Films
Senior director of CBC Films Mehernaz Lentin discusses what the pubcaster's rebranded features banner is looking for and how indie producers can get on her radar.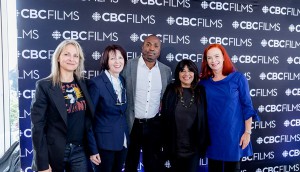 CBC launches Films brand, funds new features
Deepa Mehta's Funny Boy is one of four films to receive support through the Breaking Barriers Film Fund, which has been rebranded under CBC Films.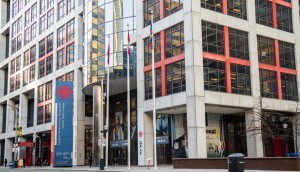 CBC Breaking Barriers fund names new senior director
Mehernaz Lentin will lead the fund for under-represented creators, replacing interim senior director Helen du Toit.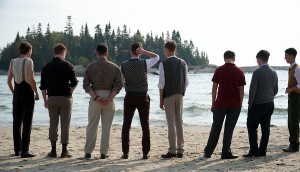 Cameras roll on Brotherhood
The historical drama is produced by Industry Pictures, Karma Film and JoBro Productions.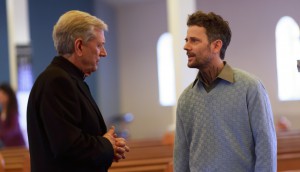 Terrance Odette's Fall picked up for U.S. distribution
The film will get a theatrical release in the U.S. in winter 2016.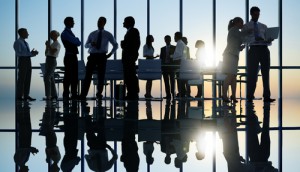 Which Canadians made the cut for Producers Lab Toronto
The Toronto International Film Festival and the OMDC have chosen 10 film producers to network with European, Australian and New Zealand colleagues.