Megan Follows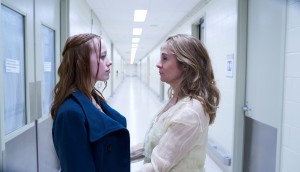 Two Annes collide in Hamilton
Anne with an E star Amybeth McNulty stars in Maternal, the feature directorial debut of Anne of Green Gables icon Megan Follows, now in production.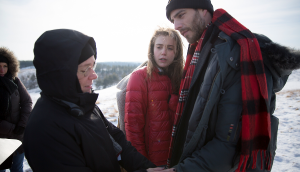 marblemedia teams up with Megan Follows for new web series
The Toronto prodco has enlisted the Canadian acting icon to direct its upcoming scripted drama Held.
Take 5 and Whizbang to co-produce CW's Reign
CBS and CW have tapped the Canadian producers to shoot 12 episodes of the young Mary Queen of Scots drama (pictured) after they shot the first season of Beauty and the Beast in Toronto in spring 2012.
Production underway on Hard Drive
The film about coming of age in a digital millenium, written and directed by William D. MacGillivray, is shooting to Nov. 30 in Halifax.