Meg Tilly
Cameras roll on Bomb Girls movie as cast, drama take a final bow
Meg Tilly, Jodi Balfour, Charlotte Hegele, Ali Liebert, Antonio Cupo, Anastasia Phillips, Michael Seater and Peter Outerbridge are reprising their original roles.
Weekly roundup: nominations and awards
This weeks' prize-heavy briefs include news of Inch' Allah (pictured) taking a special prize at the Beijing International Film Festival and the Canuck nominations at the up-coming Monte-Carlo International TV Festival.
Muse confirms Bomb Girls not renewed
A two-hour TV movie concluding the series from Muse and Back Alley Film will be broadcast in winter 2014 on Global.
Jay Baruchel to present trophies at Canadian Screen Awards
Meg Tilly, Brad Smith and Kim Coates will also introduce categories at the industry kudosfest, to air on the CBC on March 3 (Baruchel pictured).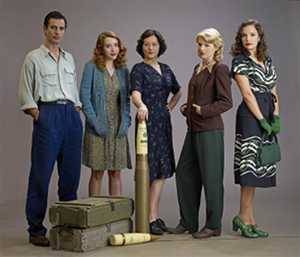 Imavision takes North American DVD, digital rights to Bomb Girls
The Montreal-based DVD and digital distributor plans to launch the homegrown drama into the Canadian entertainment market in time for the holiday season.
Michael Seater boards Bomb Girls' second season
The Canadian actor (pictured) will play a gregarious factory worker and object of interest for the girls working the assembly line.
Bomb Girls greenlit for second season
The wartime drama will be back on Global TV for another round, following a successful six-part series launch.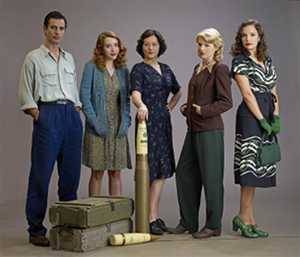 Bomb Girls premiere blasts off
The series' broadcast premiere garnered more than 1.4 million viewers Wednesday night.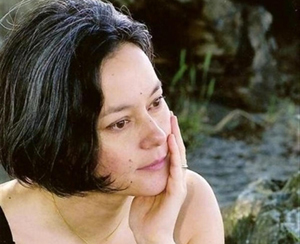 Meg Tilly toplines Bomb Girls for Global
The homegrown drama about Second World War women at work in a bomb factory goes before the camera in Toronto starting Sept. 12.