Meet the Family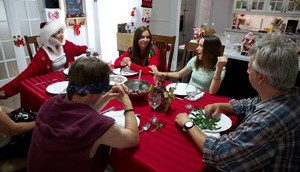 Production starts on season 2 of Meet the Family
Casting is currently underway in the Toronto area for the reality series from Frantic Films.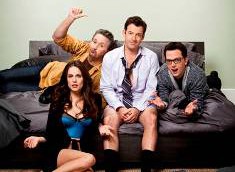 Rogers Media renews Package Deal, Meet the Family (exclusive)
The broadcaster hands out second-season orders to the Thunderbird Films sitcom and Frantic Films reality series.
City announces fall premiere dates
Canuck series including Package Deal (pictured) on Mondays, and Storage Wars Canada and Meet the Family, anchoring Sunday nights, join the lineup this fall.