Media Technology Monitor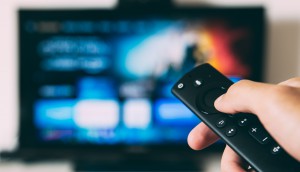 Netflix has a hold on French Canada; comedy rules for podcasts
The Media Technology Monitor's latest report offers a glimpse into how Canadians are engaging with the newest kinds of media.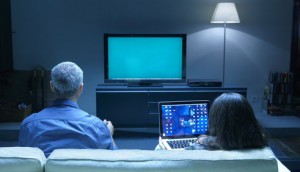 More than 20% of Canadians plan to cut the cord: study
One in seven Canadians have transitioned from linear TV to online and OTT services and one in five intend to do so over the next year.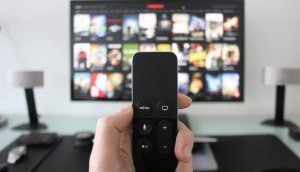 Linear and online content mix well: MTM study
According to a new report from Media Technology Monitor, nearly half of Canadians consume a healthy diet of both traditional and digital media.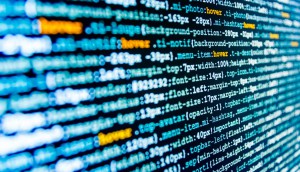 What's the profile of a pirate? Findings of new study may surprise
According to a new MTM report, the demographic data of those who acquire content illegally may not be in line with common assumptions.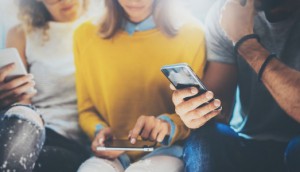 From seniors to millennials, how Canadians are consuming content
MTM's large-scale survey paints a picture of how English-speaking Canadians engage with media.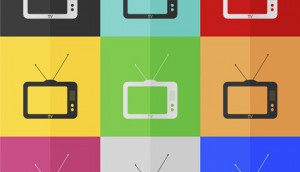 Visible minorities watch less TV, but Snap more: study
MTM's latest study shows that Canada's ethnic minorities tend to be younger, more urban and more fond of certain TV programming.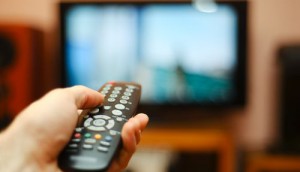 Online-only TV viewership on the rise: report
But it might not be as prevalent as you think: Just 11% of Canadians live without a conventional cable subscription or an antenna, according to a new report from MTM.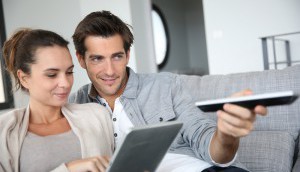 Profile of a binge watcher
They're young, high-income and more than half have children at home, according to new research from MTM on people who marathon-view content.
Netflix, IPTV on the rise in Canada: report
Nearly a third of English-speaking Canadians subscribe to Netflix, while the penetration of IPTV service continues to climb, says a new Media Technology Monitor report.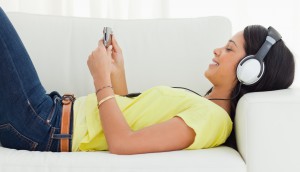 Streaming media on smartphones on the rise: MTM
Smartphone owners are consuming more content than the rest of Canadians, on and off their devices, according to the new report. How smart TV users spend their media time: MTM
A closer look at how English Canadians are using internet-enabled TV sets that are fast becoming a standard feature.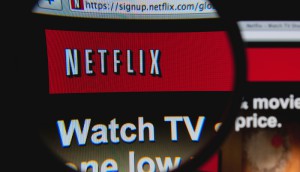 Who is watching Netflix in Canada?
New data from Media Technology Monitor offers deep demographic data on who is watching and how they are using the OTT VOD service.