Mean Queen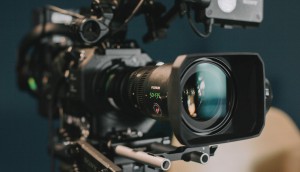 Incendo's The Lead gets underway in Montreal
This is the prodco's first project to go to camera since it was acquired by TVA Group.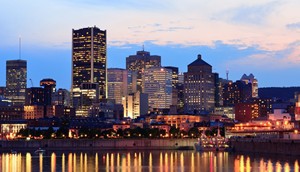 Incendo rolls on Radio Silence
Production is underway on the Montreal-based company's latest MOW penned by Richard M. Dumont and directed by Philippe Gagnon.
Cameras roll on Incendo's Mad Mom
The Montreal prodco's latest MOW is directed by Jean-Francois Rivard.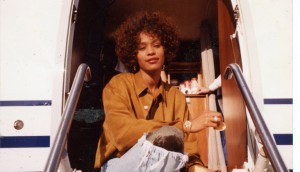 Deals: D Films, Incendo, Media Headquarters, 9 Story
Toronto's D Films picks up the Canadian rights to Whitney (pictured), Incendo sells the first-run broadcast rights to its latest MOW abroad, plus more.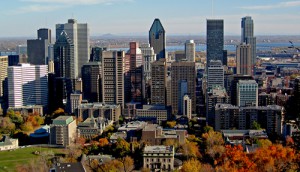 Mean Queen rolls in Montreal
Produced by Incendo's Jean Bureau and Ian Whitehead, the thriller stars Designated Survivor's Zoe McLellan.